Recently engaged or married? There are likely changes to your insurance policies. Read our guide on how insurance changes after getting engaged or married.
---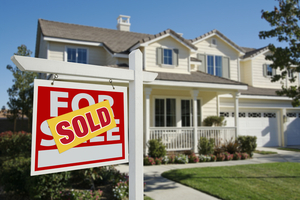 Buying a new home is exciting, but there are many changes to consider. Check out our guide to the insurance changes that come with moving to your new house.
---
If you're planning a trip soon, make sure you take precautions to protect your home from break ins. Read our tips for avoiding a break in while you're away.
---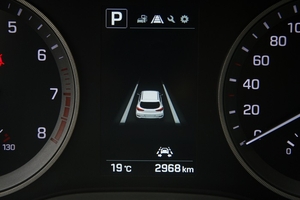 Wondering what new car safety features are available in vehicles? Learn more about car safety features in this informational article.
---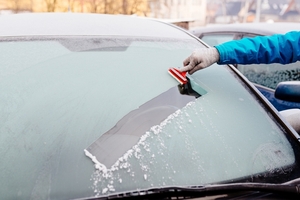 Keep you and your family safe this winter by preparing your car for winter. Learn more about winter car prep with our easy winter care tips.
---
How does traffic happen? Check out this article on how traffic starts and why it happens as well as the negative effects it can have on your commute.
---
Be prepared to deal with home water damage and save yourself from expensive repairs. Read more to learn how to protect your home.
---