Thinking of adding a backup power source to your home? Generators can help keep your lights on when the power goes out. Learn all about generators here.
---
Feeling a little unproductive while working from home? Get motivated with these 11 tips for a more productive home office.
---
Catalytic converter thefts are on the rise. Find out why this is happening, steps you can take to protect yours, and how insurance can help if it gets stolen.
---
Reducing the waste you create can be beneficial for the environment and your health. Find out how to achieve a zero-waste home and car with these seven tips.
---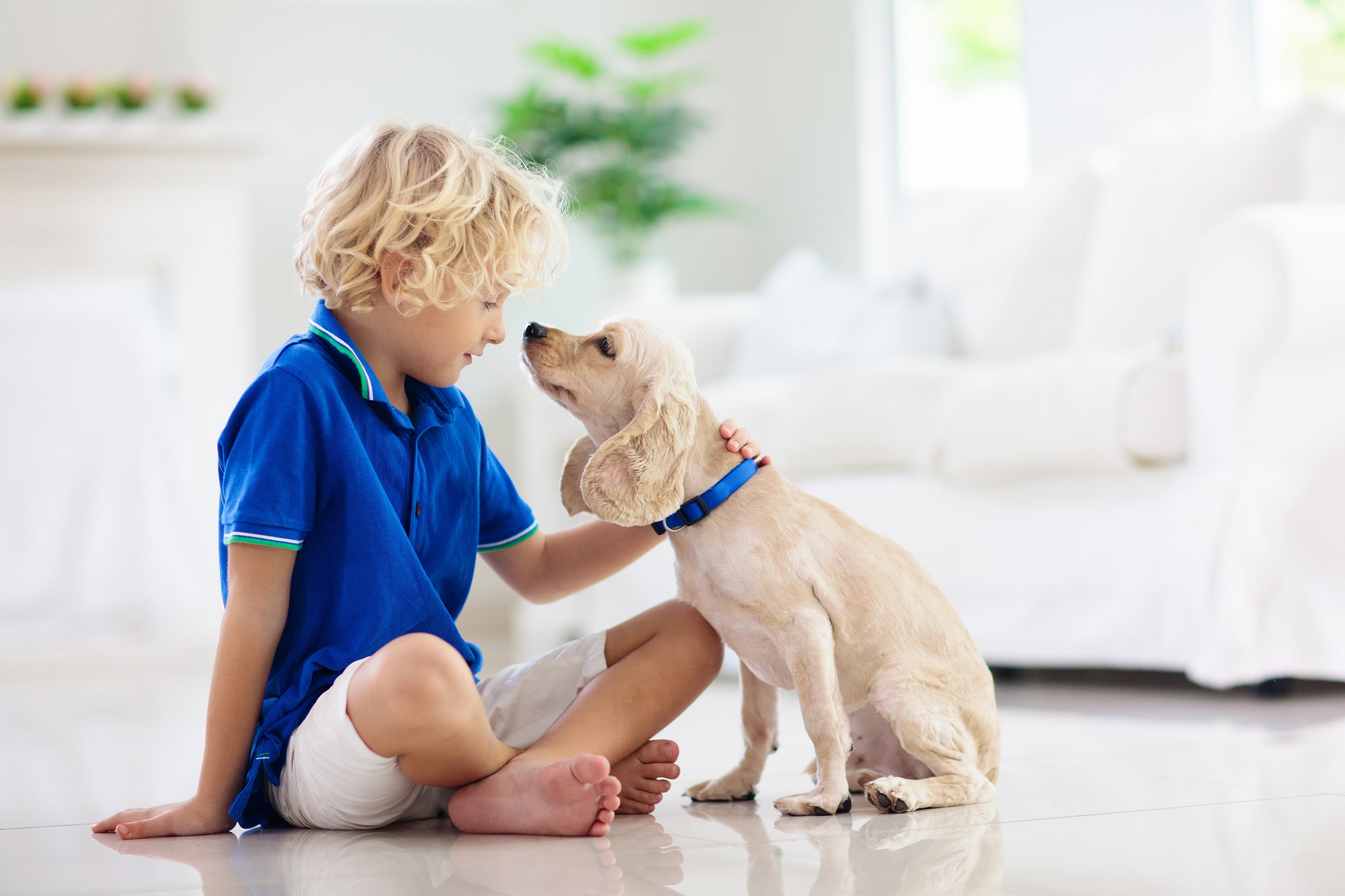 Thinking of adding a furry friend to your family? Puppies are a lot of work and can come with unexpected expenses. Read our guide on the cost of your first year of puppy ownership.
---
You love your car, but the payments are blowing your budget. Check out 6 ways to reduce your car loan payments and stay on-budget.
---
No one wants to spend their afternoon standing in line at the DMV. Speed up your next trip to the DMV with these 10 tips.
---