Looking to buy a used car? You don't want to drive off the lot only to find a lot of expensive issues. Avoid buying a lemon by following these nine tips.
---
Do you know what to do if a police officer pulls you over on the road? Follow these tips to help keep both you and the police officer safe if you're pulled over.
---
The time to locate your water main shut-off value is before a pipe breaks. Learn how to find and turn off the valve before you need to.
---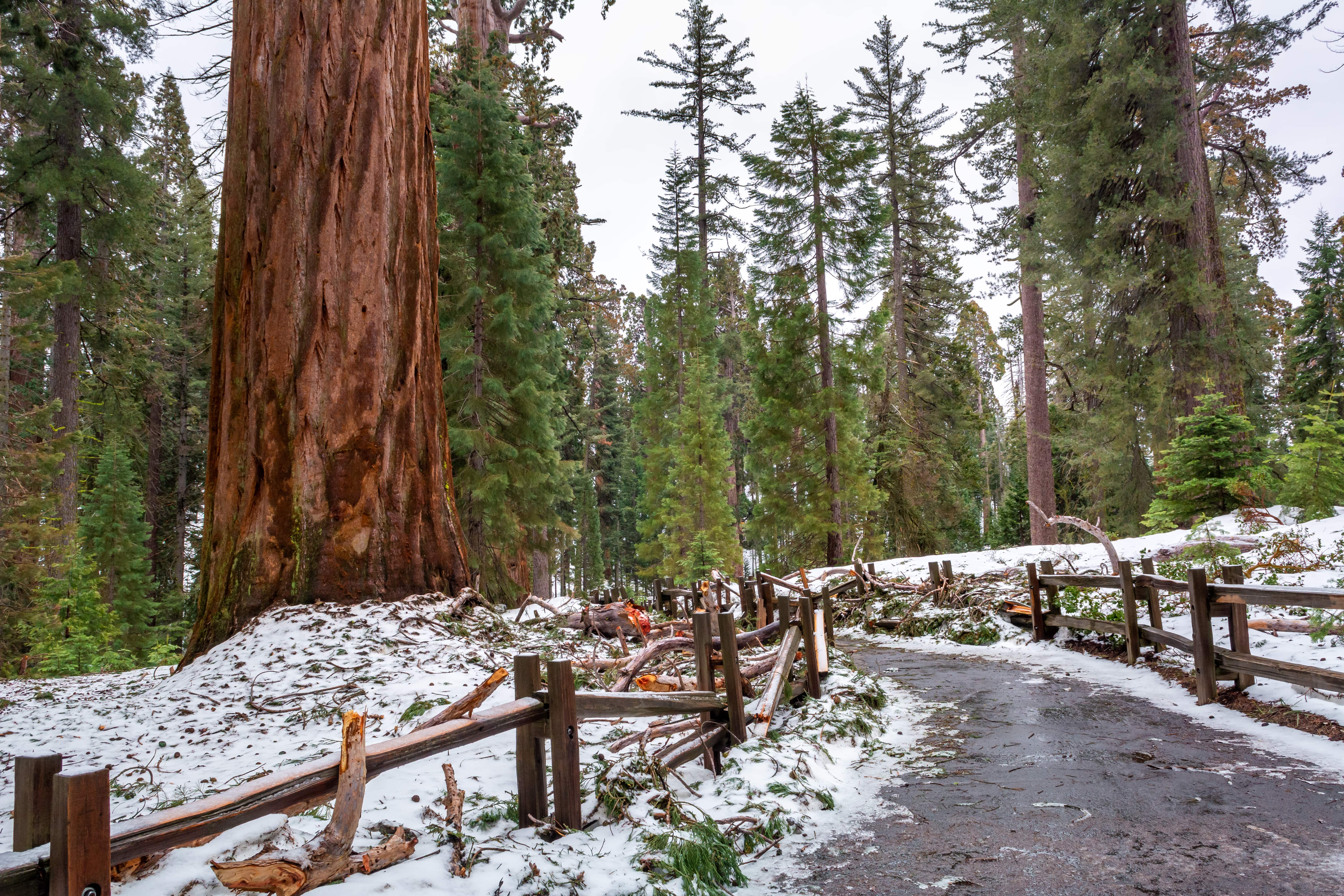 Looking for a fun way to spend the holidays in California? Try visiting one of these must-see holiday attractions this winter.
---
Looking for ways to save money as the temperature drops? We asked experts for their favorite tips and tricks to save big this winter — here's their best advice.
---
The holidays are approaching. But how do you celebrate safely with friends and family during the pandemic? Here, we look at 7 ways to stay connected this holiday season.
---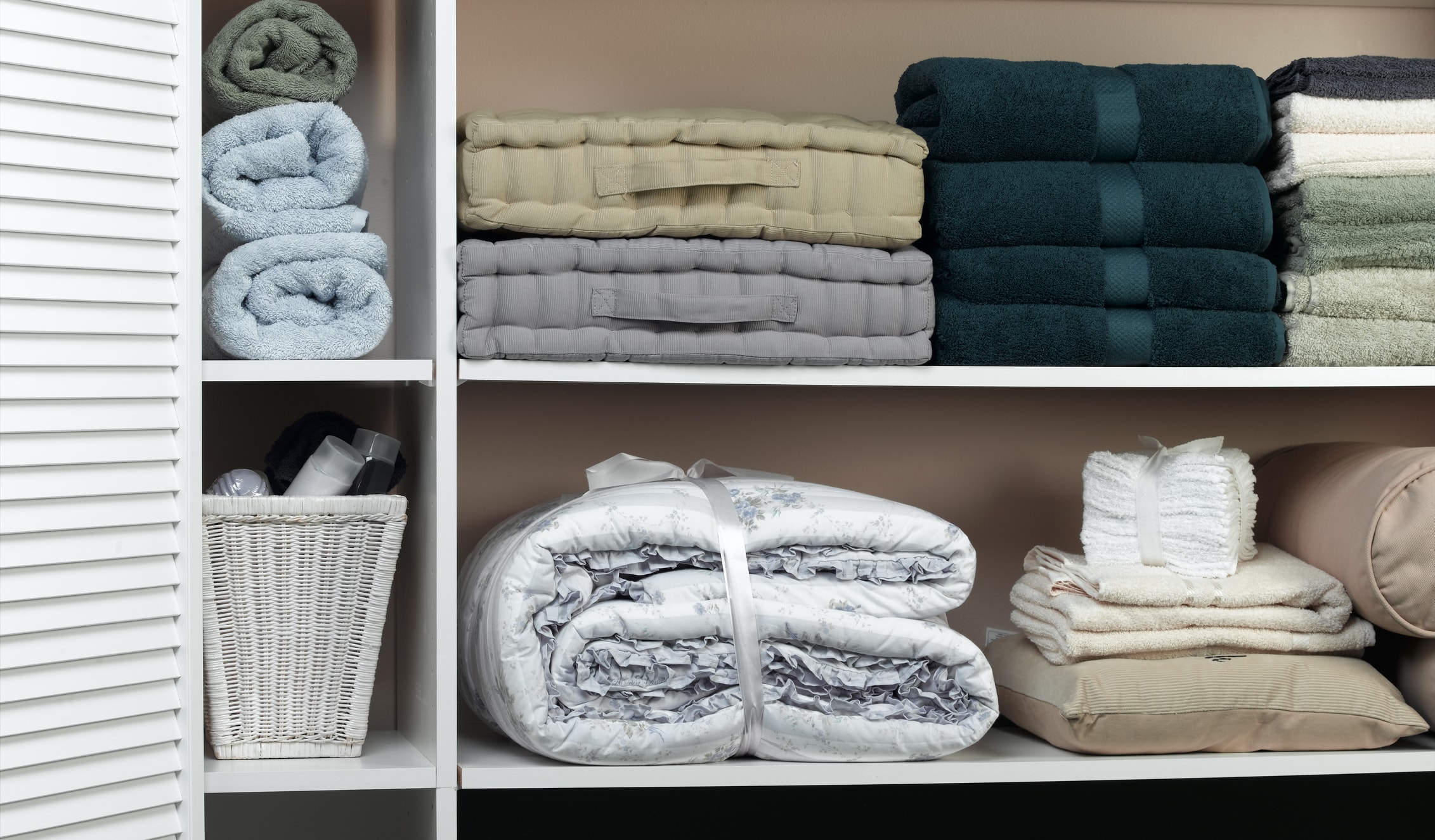 Is your house getting messy after spending so much time at home? Make life easier with these 11 home organization tips to clean and declutter your whole house.
---