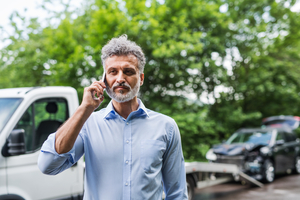 Have you ever wondered if you're supposed to call your insurance provider first after an accident. Read this post to learn why calling your insurance agent first is probably a good idea, even if you're not at fault.
---
Military families face many challenges, including deciding what insurance options are best for them. Check out this post for tips on how to handle insurance as a military family.
---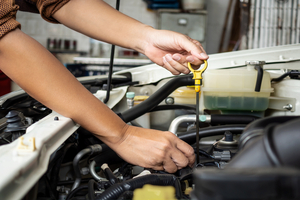 Regular car maintenance keeps your car running smoothly, but it can also help you avoid being denied an insurance claim. Keep your car in great shape by checking out this car maintenance schedule.
---
Have you ever wondered how long your roof will last? Check out this guide to roofing materials and roof health to learn more about taking care of your roof to protect your home.
---
April is Distracted Driving Awareness Month. Join us in encouraging one another to focus on the road with these 6 tips to avoid distracted driving. After all, #YouHaveOneJob when driving!
---
Get a head start on spring maintenance with our spring cleaning tips for homeowners! Check out this post for great ideas to get your house spruced up for warmer weather.
---
Shopping for new insurance and unsure what all the lingo means? Read our post defining the most important insurance terminology so you'll feel confident shopping for insurance.
---