Depending on when you took driver's ed, decades may have passed since the last time you tested your driving knowledge. Take our quiz to determine if you are a good driver (or to see if you could use a refresher course!)
---
Ever ask yourself, "Why do I need car insurance?" This article covers five reasons why you need to have car insurance, including protecting yourself from financial losses, lawsuits and more. Do I need car insurance? The answer is yes! Read on to find out why.
---
At Wawanesa, we believe that good drivers deserve great rates. Learn how to be a good driver during Car Care Month and Distracted Driving Awareness Month.
---
Do you know what to do in a car accident? Need help filing a claim? Read this article to learn about what happens after a car accident, what you should do at the scene of the accident and how to process your claim.
---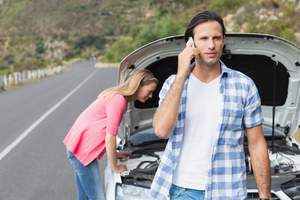 Are you properly insured? Finding the answer is more difficult than you'd think. Understanding your car insurance policy limits can help prepare you for the worst-case scenario. Read this post for insight and guidance on your coverage.
---
If you're asking yourself, "Why do I need renters insurance?" this informational post can help answer that question. We explain five reasons to get renters insurance and how Wawanesa can help with the process. Read on to learn more.
---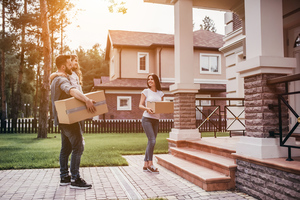 Are you a new homeowner? Unsure about the difference between homeowners insurance and home warranty policies? Contact Wawanesa to learn more and get a free quote. We can help protect your home from fire, theft, natural disasters and more.
---