Driving without a license, such as if your license is revoked or suspended, is never a good idea. Read this post to learn more about suspended and revoked license laws and how to handle an accident with a non-licensed driver.
---
Thinking about renovating your home? Read this post before you start to learn the common mistakes homeowners make when renovating and how you can avoid them.
---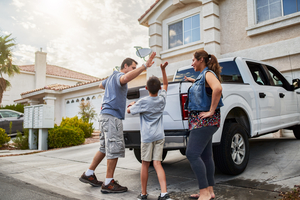 We asked experts for their best advice to stay safe on long road trips. Before you hit the road for a long drive, make sure you know these essential safety tips.
---
Preparing for an emergency is a smart way to help keep your family safe from disasters like wildfires, mudslides or earthquakes. Follow this guide for putting together a complete emergency kit at your home.
---
Thinking of buying a home? The process can be confusing. Make sure you know these terms so you'll be prepared during the home buying process.
---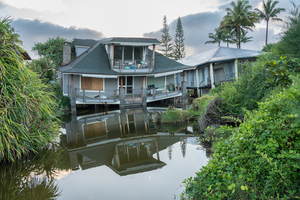 Sinkholes cause the sudden movement of earth and can have devastating effects on a home. Check out this post to learn more about sinkholes and how you can prepare yourself from a natural disaster.
---
Is your car always a mess? We asked organization and automotive expert to share their favorite tips and tricks to help keep your car spotless. Read the post to see their responses.
---