Both interior fires and wildfires pose a threat to California residents. Use these tips to help minimize your chances of starting a fire in or around your home.
---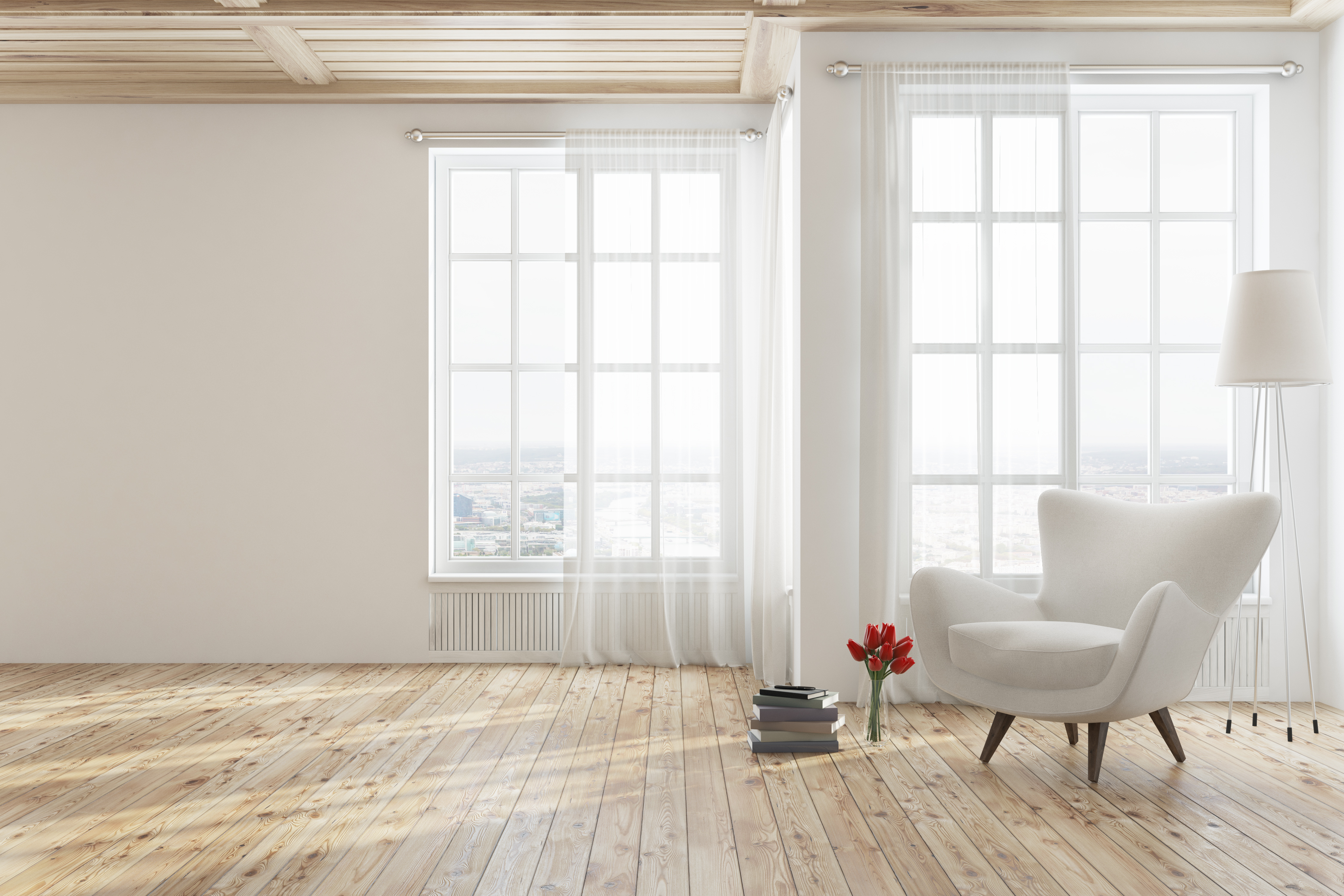 Some renters think it's almost impossible to get a security deposit back from their landlord after moving out. Find out how you can increase your chances of getting your security deposit back with these helpful tips.
---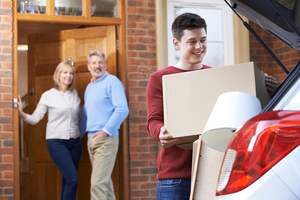 Are you or your child about to head to college? These helpful tips will have you prepared to take on this next phase of life. Read this post to learn more about preparing for college transitions.
---
When you're planning a move to a new home, it can be easy to overlook important steps in the moving process. Make sure you've got everything covered using this convenient moving checklist.
---
Moving with pets is stressful for everyone involved. Follow these important tips to make the move as comfortable as possible for your furry friends.
---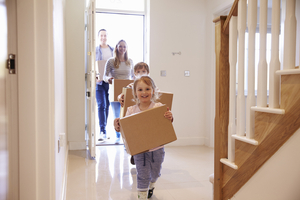 If you're planning a big move, you may be wondering how you can save money on moving costs. Read this post to learn how to save money on your next move.
---
Looking to buy a new home? Don't forget that your neighborhood plays an important part in your overall quality of life in a new home. Check out this post to see what factors you should consider when looking for a new neighborhood.
---