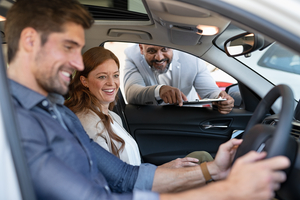 Ready to buy your next used car? Don't start the shopping process until you've read this post to help you get a good deal and a reliable vehicle.
---
Winter weather makes driving more dangerous than ever. Learn how to handle slick roads and snowy conditions in this article before you head out on your long holiday drive.
---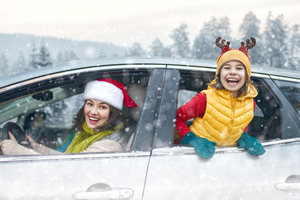 As a passenger, road trips can get boring pretty quickly if you don't have anything fun to occupy your time. Help keep the whole family entertained with these fun road trip games.
---
If you rent your home, it's important to know how you're allowed to decorate for the holidays. Your best bet is décor that doesn't cause permanent damage to the rental.
---
As the holidays approach, you might be getting ready to take a long road trip to visit friends or family. These tips can help you reduce your carbon footprint while traveling.
---
Don't know what to get the drivers in your life? Check out our holiday gift guide to see what products we think would be great gifts for all the drivers on your list.
---
The holidays can be a busy and stressful time for most of us—even if we're staying home to celebrate. But add vacation preparation into the mix with gift buying and entertaining, and there's a possibility something could get missed.
---