Did your teen recently pass their driver's test? Help keep them and other drivers safe by setting driving rules until they gain more experience on the road. Read this post for ideas on driving rules for teens.
---
There are plenty of potential hazards to your home during Thanksgiving. From house fires to burglars, use these tips to help keep your home and family safe so you can enjoy your Thanksgiving holiday without worry.
---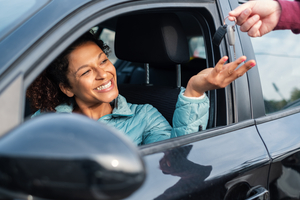 Have you ever let a friend borrow your car or borrowed a vehicle from a family member? You probably didn't think much about insurance coverage with a different driver. Find out how insurance works when someone borrows your car and what happens if there's an accident.
---
Have you prepared your home for the coming cooler temperatures? Reduce your risk of expensive home repairs by preparing now. Read this post for easy steps to get your home ready for fall and winter.
---
Driving without a license, such as if your license is revoked or suspended, is never a good idea. Read this post to learn more about suspended and revoked license laws and how to handle an accident with a non-licensed driver.
---
Thinking about renovating your home? Read this post before you start to learn the common mistakes homeowners make when renovating and how you can avoid them.
---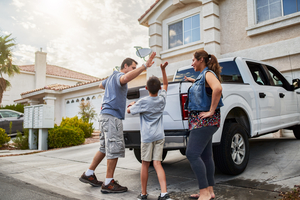 We asked experts for their best advice to stay safe on long road trips. Before you hit the road for a long drive, make sure you know these essential safety tips.
---