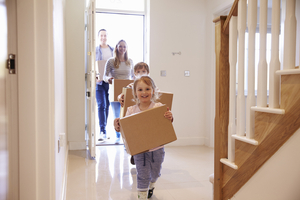 If you're planning a big move, you may be wondering how you can save money on moving costs. Read this post to learn how to save money on your next move.
---
Looking to buy a new home? Don't forget that your neighborhood plays an important part in your overall quality of life in a new home. Check out this post to see what factors you should consider when looking for a new neighborhood.
---
Looking for a great camping spot this summer? Check out these 6 amazing campsites in California!
---
Looking for ways to make healthy choices this summer? Follow these 10 tips for healthy summer living.
---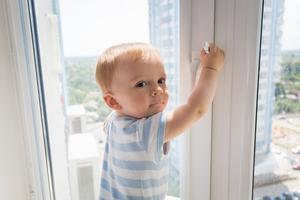 Get ready for your new baby to come home with these childproofing tips. Read this post to learn how you can make your home a safe place for the littlest members of your family.
---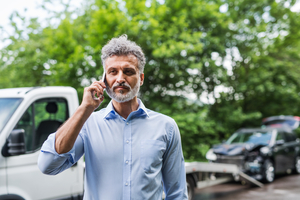 Have you ever wondered if you're supposed to call your insurance provider first after an accident. Read this post to learn why calling your insurance agent first is probably a good idea, even if you're not at fault.
---
Military families face many challenges, including deciding what insurance options are best for them. Check out this post for tips on how to handle insurance as a military family.
---