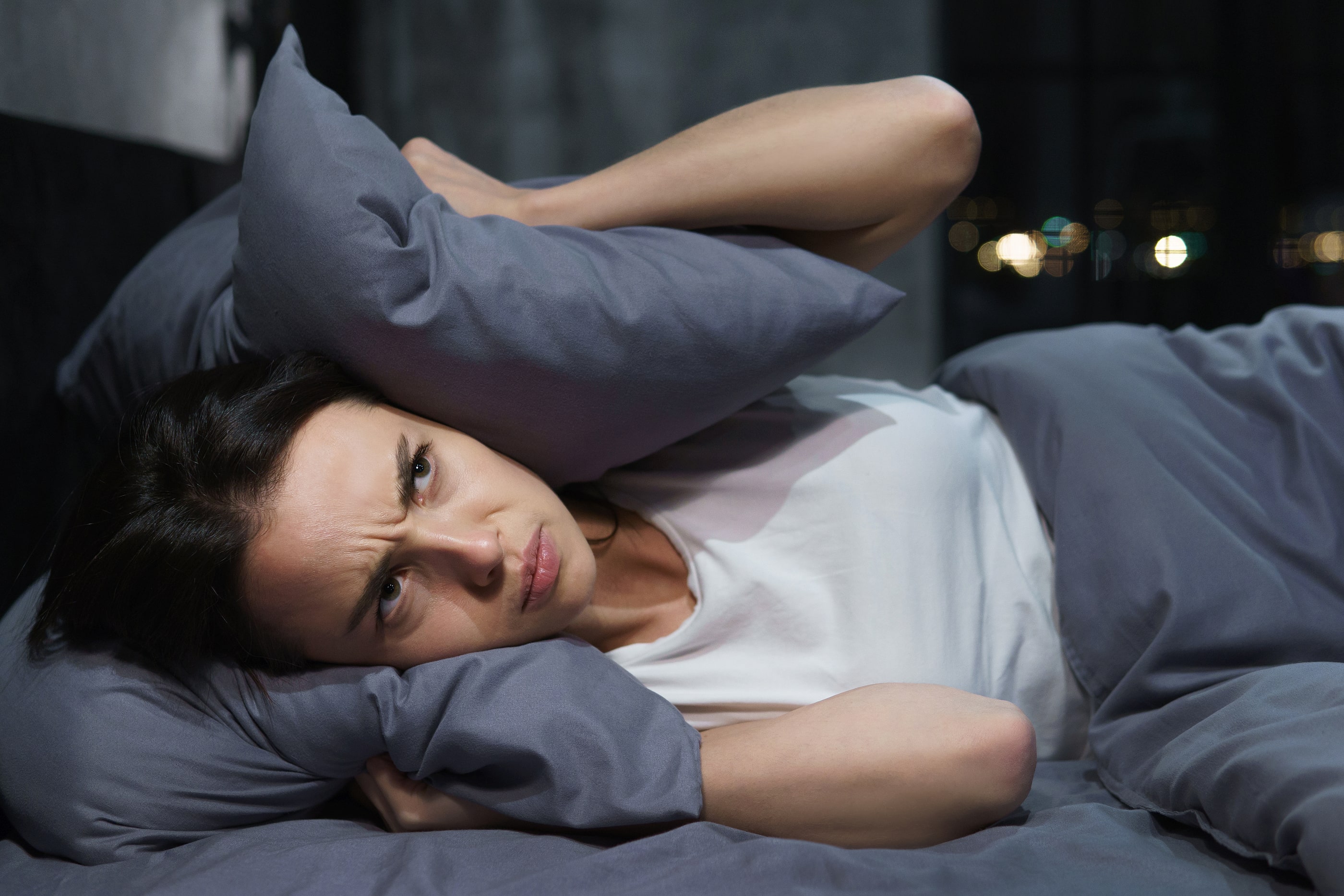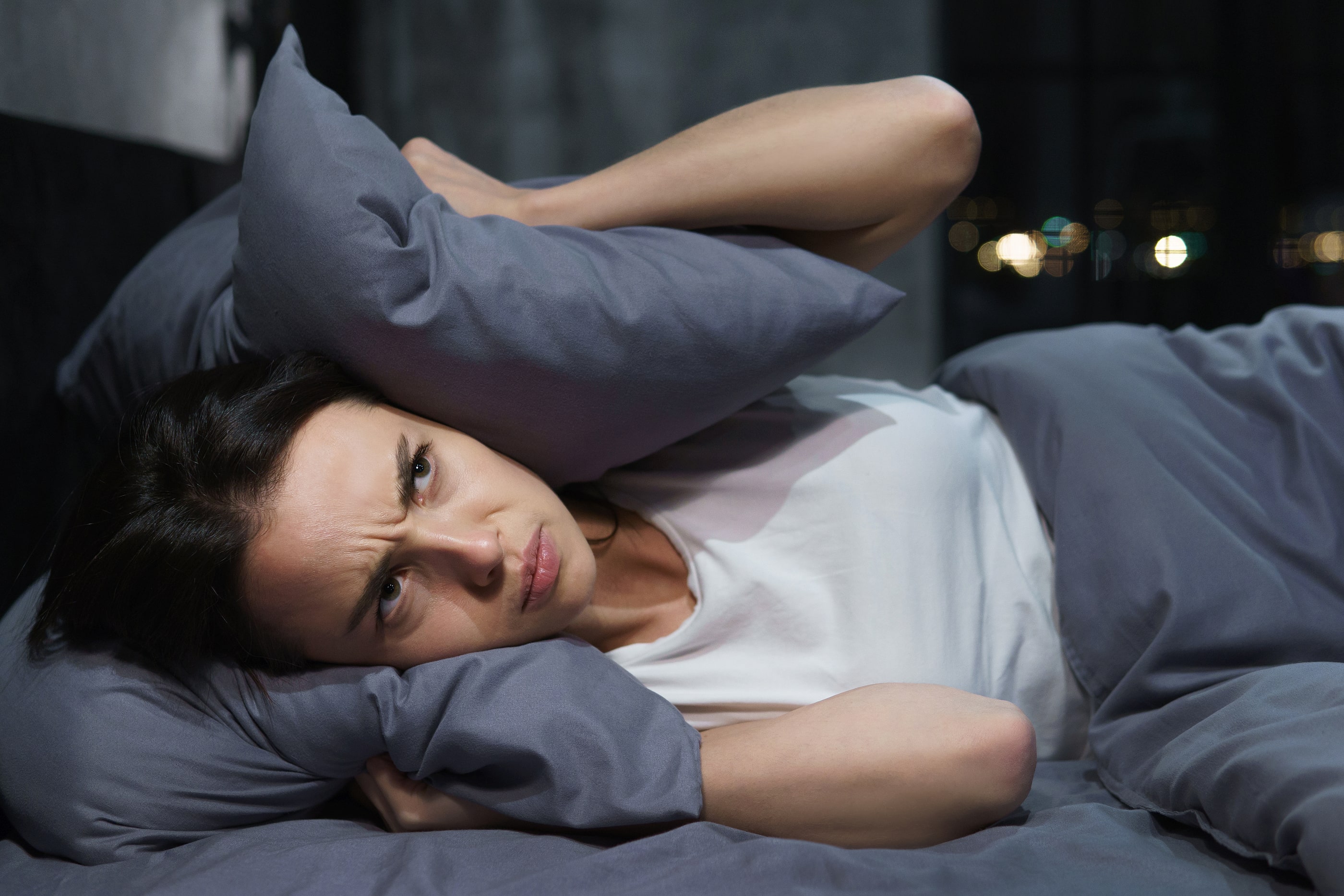 Among Americans aged 65 and older, only about 4% haven't met any of their neighbors face-to-face. In sharp contrast, almost one in four adults who are under 30 don't know any of their neighbors at all.
This lack of communication may be one reason why so many Americans are currently struggling with bothersome neighbors. Are you currently dealing with a neighbor situation you don't know how to handle? If so, then this article is for you! Below, we'll cover how to deal with annoying neighbors in a way that protects everyone's rights and respects everyone's wishes.
The Top Types of Annoying Neighbors
Living near someone else gives rise to plenty of opportunities to annoy one another. You may really hate the shade of pink your neighbor chose to paint his garage with, or you might detest the annoying political posters they put out into their yard. Here are some of the top ways that neighbors end up getting on the nerves of other people living in the same neighborhood:
Neighbors who regularly commit noise violations
Neighbors who always violate property line boundaries
Individuals who fail to clean up their homes and often leave their yards unkempt
Neighbors who own pets but fail to keep them leashed or allow them to do their business in all the wrong places
Community members who struggle with drugs or alcohol
Individuals who are rude to you or harass you
Community members who break the law (vandalism or break-ins)
Individuals who fail to adhere to HOA standards
If you've encountered one or more of the annoying neighbors listed above, read on to learn more about how to negotiate with them!
Neighbor Problems? Advice You Can Trust
All the above scenarios describe situations where your neighbors can get on your nerves. If you're facing a neighborly dispute, the first thing you should do is step back from the situation and evaluate what's happening. Is the problem a serious violation like a break-in, or is the situation really a minor one that just inconveniences you? Try not to let your emotional response get in the way of the true answer to this question.
Depending on what you answer, the next step you take may vary. If your neighbor has broken the law, then it's best to move directly to the next step below. Otherwise, usually it's in the best interests of everyone involved to simply approach the neighbor in question about the problem.
Again, the first step you need to take is to ensure your emotions are steady. Then, ask your neighbor if you can talk together about the problem at hand. Inform your neighbor about the situation, listen to what they have to say, and then see if the two of you can come to a compromise about the bothersome scenario. Working together is the best possible outcome you can expect.
The Best Way to Deal With Annoying Neighbors Who Ignore Your Requests
What if you've already brought up the problem with your neighbor, but they didn't really listen to your requests? When your requests are completely ignored, it's necessary to consider whether or not the law is on your side. If your neighbor is breaking HOA agreements, violating noise restrictions, or not respecting your property line, then it might be best to involve the authorities. Sometimes, it just takes a polite police warning to remind your neighbors what could happen if they continue to ignore your legal requests.
If you're forced to involve the authorities, then it's also the right time to start documenting any evidence you have about your annoying neighbor's behavior. If you can inform them about your complaint again in writing, then that's always a good idea. Doing so could later prove that you gave your neighbor ample opportunity to stop committing the grievance.
It's also important to consider if you're a homeowner or renter. Renters often don't have as many rights as a homeowner, but there are still ways you can protect your valuables. Purchasing a renter's insurance policy is one way to accomplish that. The police will be able to inform you about your rights as a renter if you bring up your concerns with them.
Dealing With a Difficult Neighbor in Court
Have the authorities come out to your neighbor's home several times without any solution in sight? If that's the case, then you may need to consider pursuing your case in court. Depending on your situation, you may be eligible to receive either compensation from your neighbor or an injunction court order.
If you strictly maintain your yard, for example, and your next-door neighbor consistently dumps their trash on it or lets their pet do their business on it, then you may be able to pursue a small claim against them. After all, your neighbor is responsible and liable for their trash and pets.
Similarly, an injunction is a court order that requires your neighbor to act a certain way. For instance, you can get an injunction to make your neighbor stop cutting the trees that are legally on your side of the property line.
How to Deal With Annoying Neighbors Legally
Learning how to deal with annoying neighbors is easier said than done. Your options may be limited, too, depending on whether your nearby householder's annoying habits are against the law or not. Regardless, you need to step back from the situation, analyze the severity of the annoyance, and then logically determine which step to take next. If you follow those steps, then you'll effectively deal with annoying neighbors and get what you want out of the deal, too.