Planning on taking a trip to San Diego? Learn about some of the most dangerous roads in San Diego and how to stay safe while driving.
---
Along with the food, fun, and family gatherings, the holidays can result in waste and environmental damage. Get sustainable and eco-conscious ideas to reduce your holiday footprint while enjoying all that the season brings.
---
With so many of us driving less during the pandemic, you might expect auto accident numbers to be down, but the opposite is true. Learn why injuries and fatalities have increased, the top ten causes of accidents, and how to avoid them.
---
Visiting Portland during the holiday season? Learn about the 10 must-see sights and attractions to make your trip more memorable for you and your loved ones.
---
Car accidents can happen in an instant, so you need to be ready to react quickly. This article lists possible hazards and explains when it's best to brake or swerve to avoid serious damage or injury.
---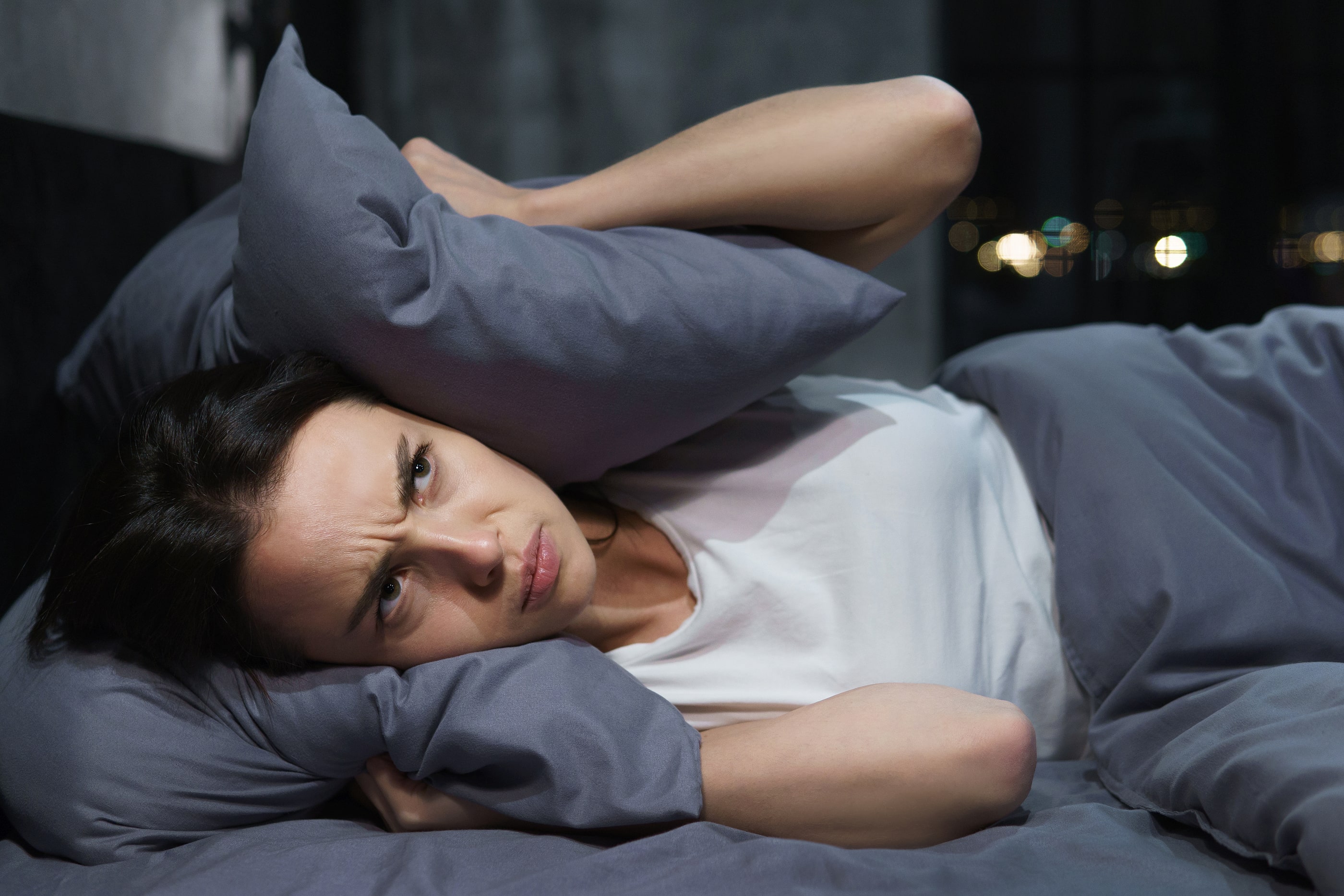 Dealing with annoying or angry neighbors can become time consuming and dangerous. Learn a few tips on what you can do to handle this issue.
---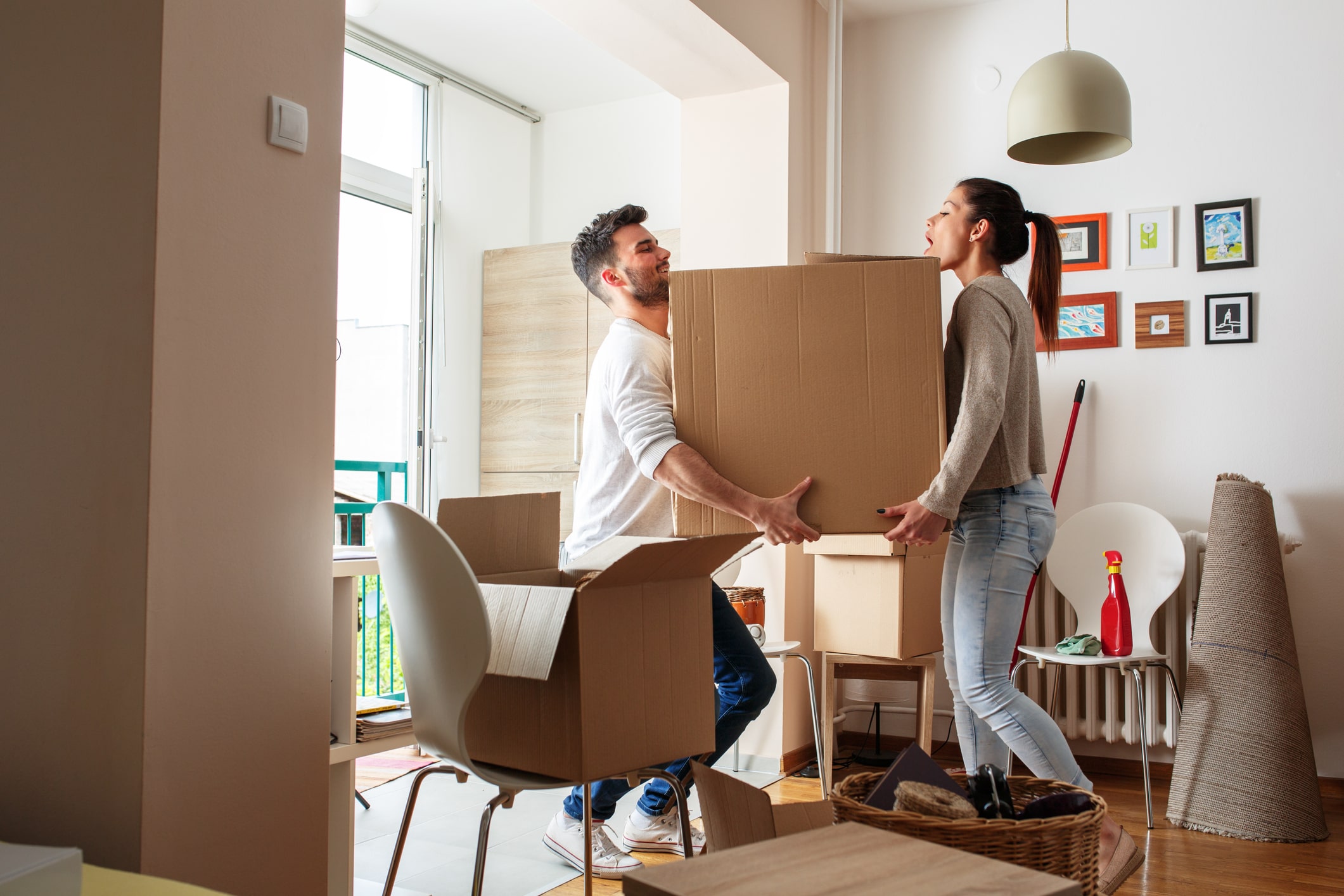 Renter's Insurance helps protect you and your belongings from the unexpected events that happen. Learn what renter's insurance is and why you need it.
---