A car seat is one of the most important pieces of safety equipment you need for your children. Knowing which style to use as your child ages could help keep them safe in an accident.
---
Wildfire season causes widespread property damage, but the lingering smoke from fires can also cause health issues. See how you can check your indoor air quality and keep your family safe from dangerous wildfire smoke.
---
Gearing up to enjoy evenings around a fire pit in the backyard? Keep your family, guests, and property safe with these 10 tips for fire pit safety.
---
Wildfires can burn thousands of acres in a short amount of time. Make sure your family can escape quickly with these tips for wildfire evacuation plans.
---
Although COVID-19 continues to be a threat, there are plenty of ways to safely enjoy Halloween this year. Check out our top eight ideas for a COVID-friendly Halloween.
---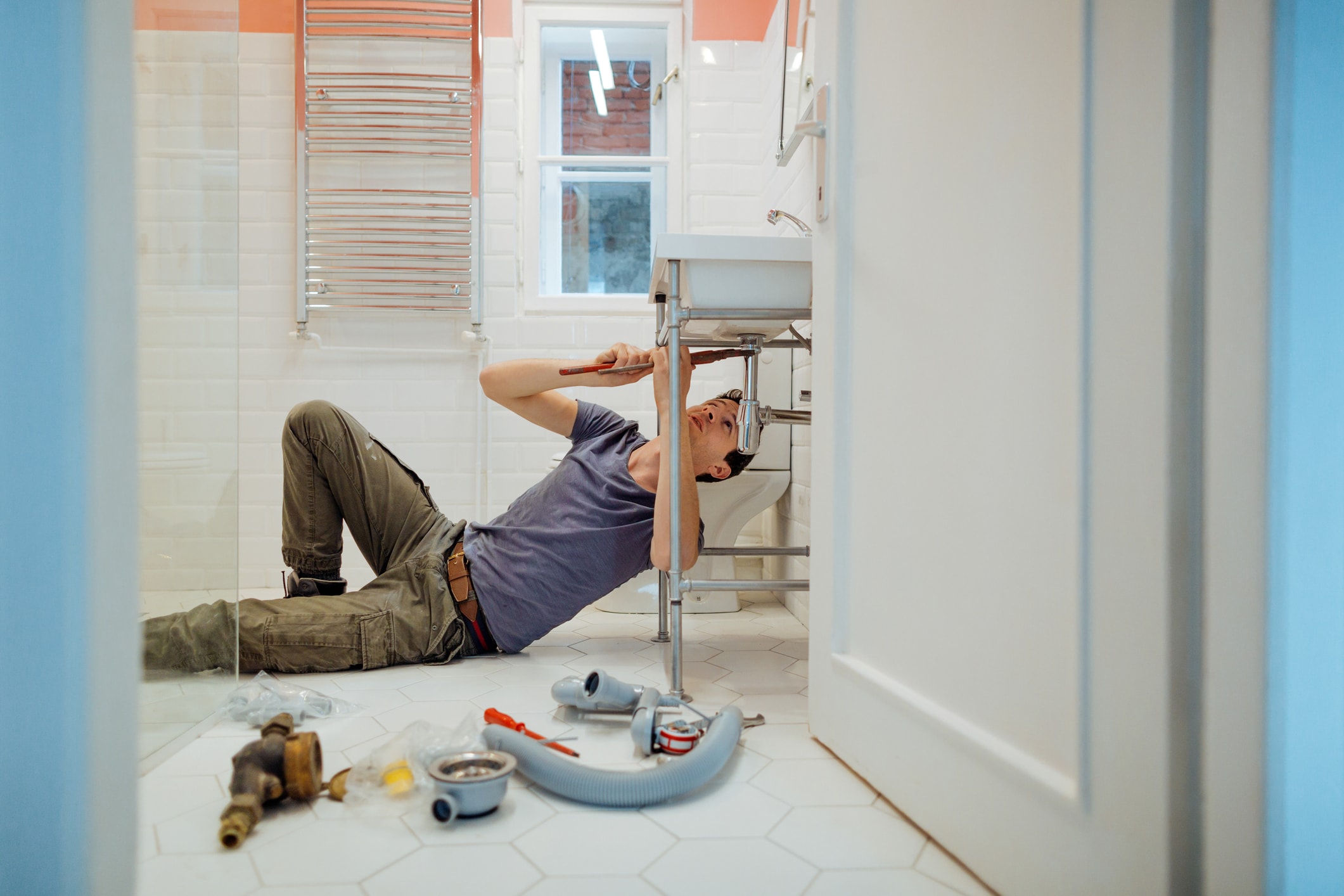 High water pressure can lead to several issues in your plumbing and appliances. Learn how to tell if your pressure is too high and what you can do to fix it.
---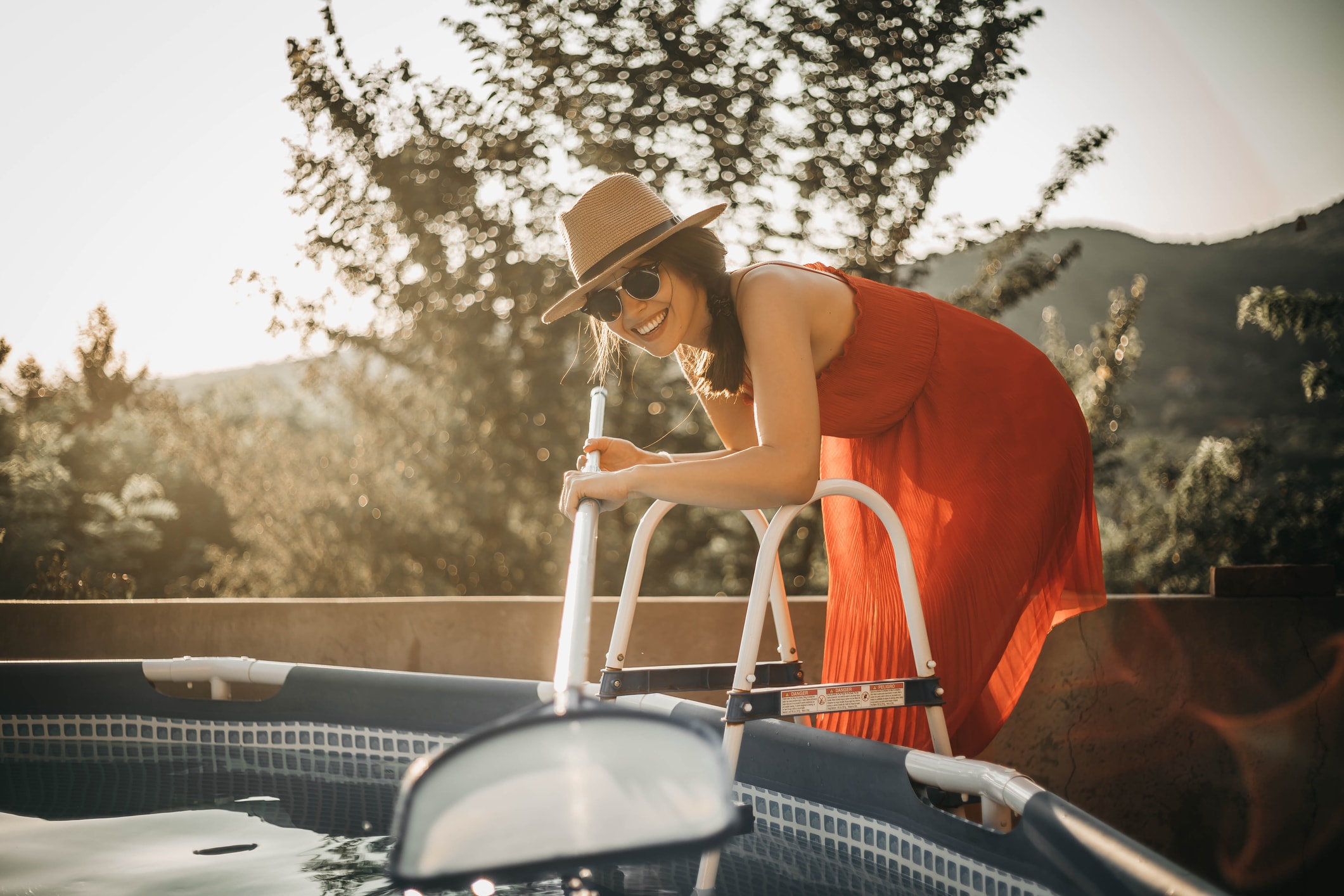 Unsure how to prepare your pool for the Fall? In this article, learn the six steps needed to clean and close your swimming pool properly at the end of swim season.
---