As a homeowner, you have probably wondered what happens to your home after a natural disaster. Check out this article to learn how natural disasters could affect your homeowners insurance.
---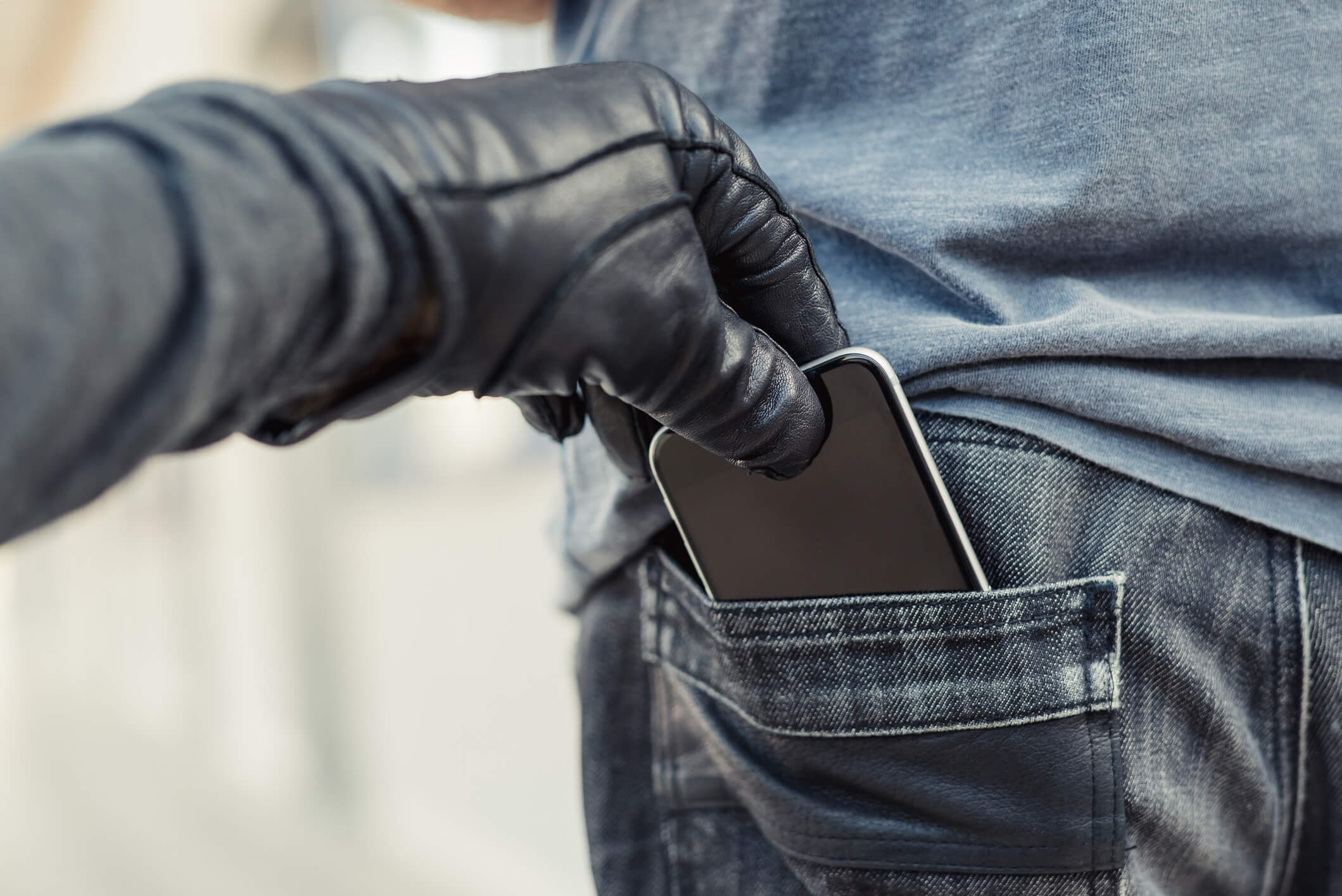 Renters insurance: what does it cover? Read this post to find out the surprising things covered by renters insurance.
---
Do you need to get your car repaired after getting a recall notice in the mail? This post looks at everything you need to know about vehicle recalls.
---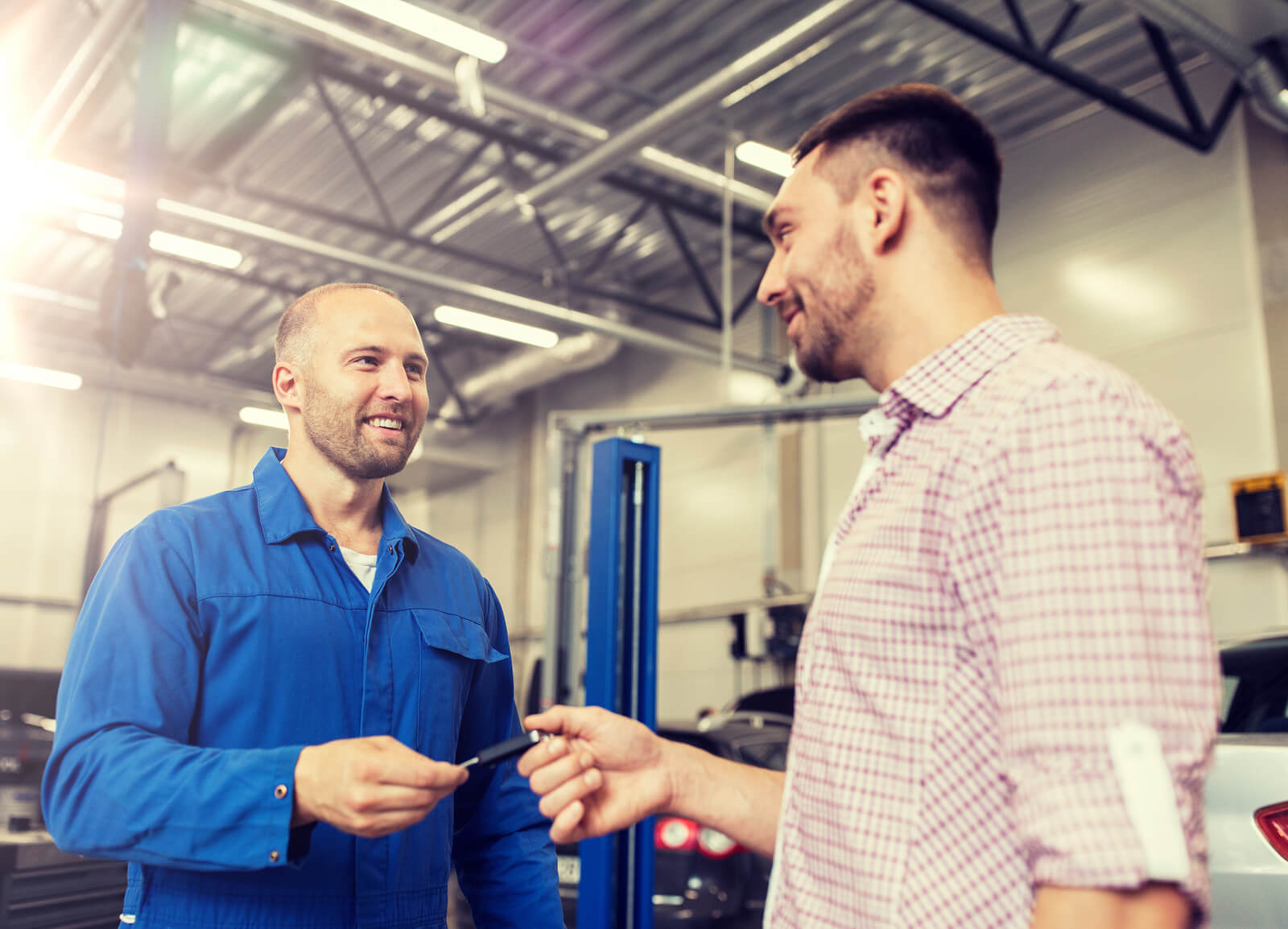 Need to take your car in for repairs? Ask your mechanic these seven questions to ensure a smooth experience at the shop.
---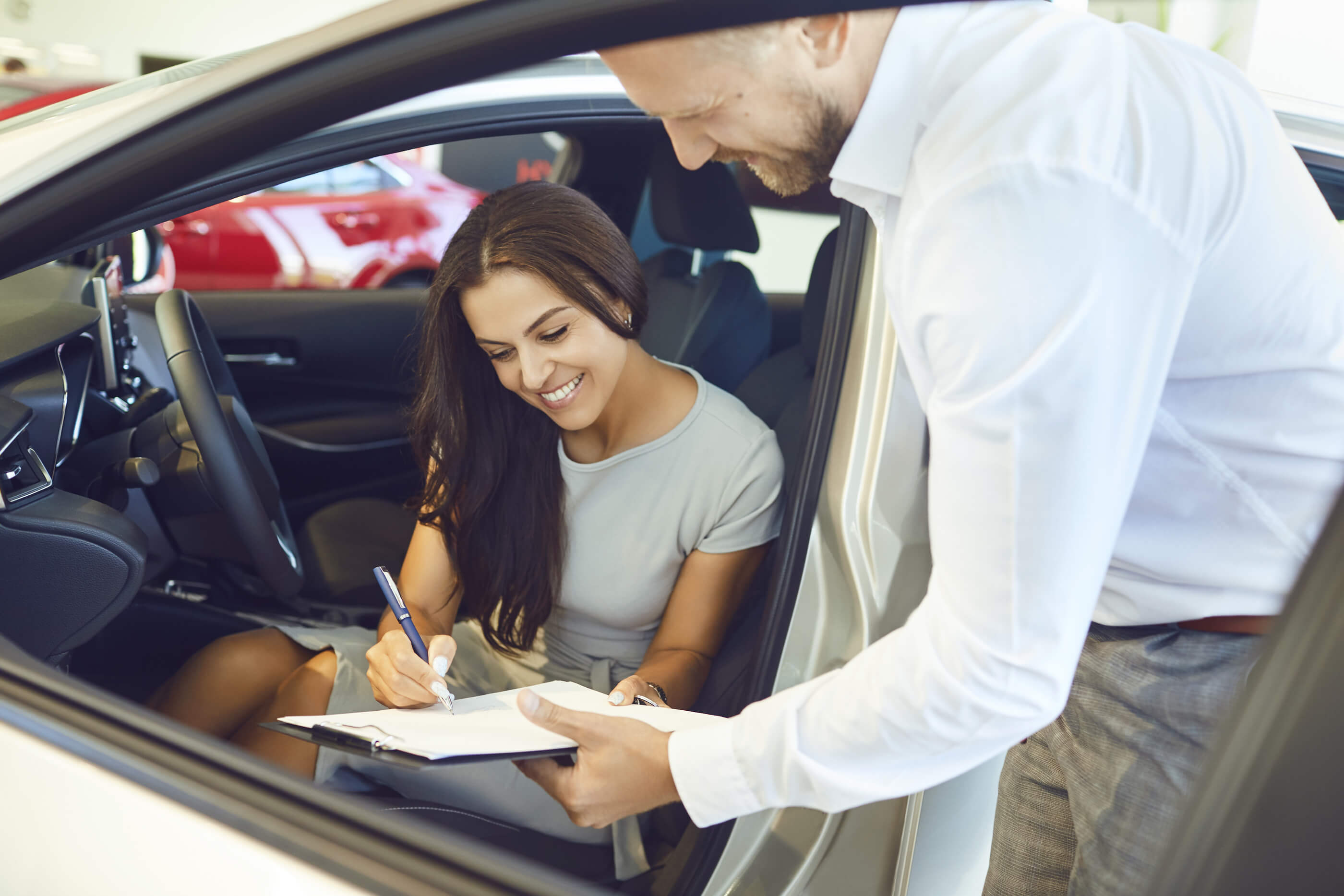 Take your time to ask questions at the rental counter so you know exactly what to expect out of your rental experience.
---
As a driver, it's important to know how to drive in the rain. One wrong move could cause for an unwanted accident. Learn more on how to be a safe driver in rainy weather conditions.
---
Whether you're headed on vacation or your vehicle's in the shop, you'll probably rent a car at some point. Check out these tips to get the best deal and understand how insurance works on your rental.
---