Excessive rain could lead to water damage, but rainstorms aren't the only way water can enter your home. Check out these four common causes of water damage that have nothing to do with the weather.
---
Does the Summer heat have you cranking up the A/C? As we roll into warmer days, use these tips to help keep your home and car cool more efficiently.
---
Shopping for new wheels? Before you head to the dealership, get prepared. Learn how budgeting, research, and negotiation can help save you money on a new car.
---
Wildfires can quickly spread throughout dry areas like Southern California. Learn how using fire-resistant plants and landscaping could help reduce the risk of wildfire damage to your home and property.
---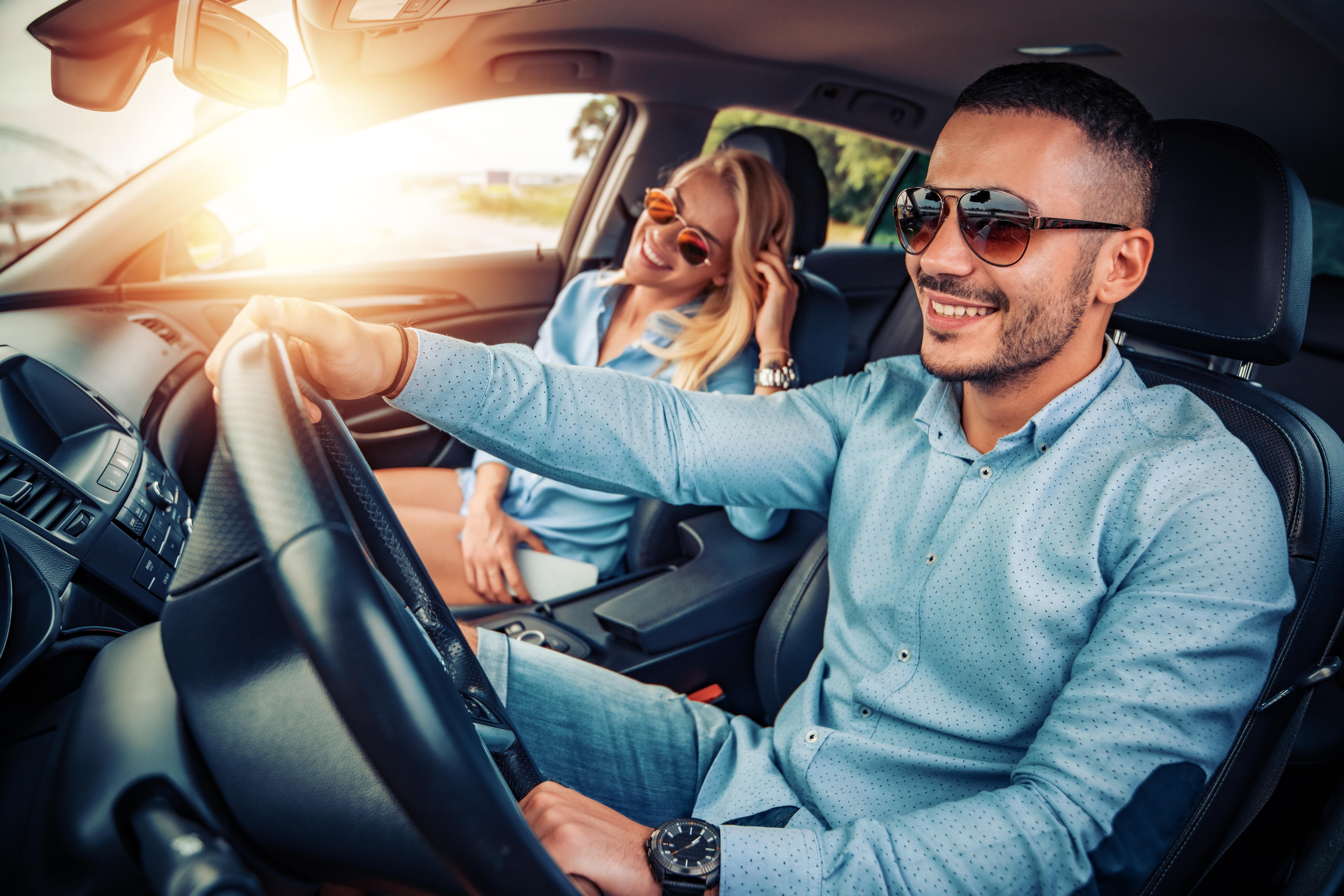 Reduce your auto premium without reducing your coverage using discounts, deductibles, and more. Find out how to save money on car insurance with these 5 hacks.
---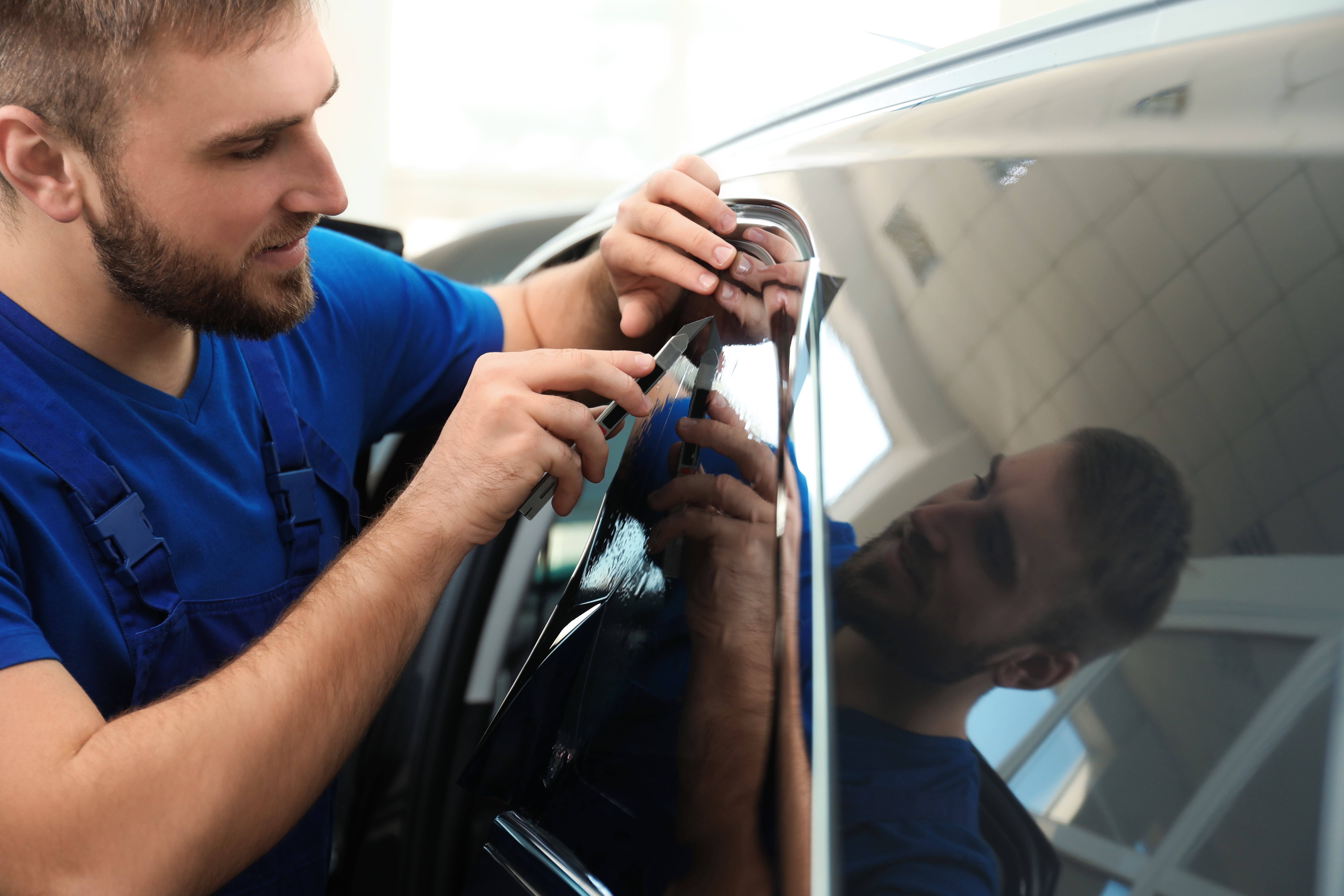 Make sure you know the regulations and limits to tinting windows before you spend money darkening your car's windows. Read this article for an overview of window tinting in California and Oregon.
---
Looking to stop spending and start saving? Find out how to cut expenses, reduce debt, grow savings, and spend more wisely with these 7 easy tips and tools.
---