Looking to stop spending and start saving? Find out how to cut expenses, reduce debt, grow savings, and spend more wisely with these 7 easy tips and tools.
---
Bringing your pet in the car could lead to distracted driving and potentially dangerous situations if you're not prepared. These tips will help you and your pet stay safe the next time you hit the road with your pet.
---
Did a light just pop up on your dashboard? Find out if you need to head to a mechanic right away by learning about the most important dashboard symbols.
---
Doing your part and staying home can help slow the spread of COVID-19. But what happens to your car when you suddenly stop driving for weeks? Follow these tips to keep your vehicle in top condition, even if you're driving a lot less.
---
Black mold releases spores that can cause respiratory issues if inhaled. Know how to identify black mold in your home and how you can get rid of it.
---
With low light, nighttime driving increases your risk of an accident. See how you can keep driving safely when the sun goes down with these tips.
---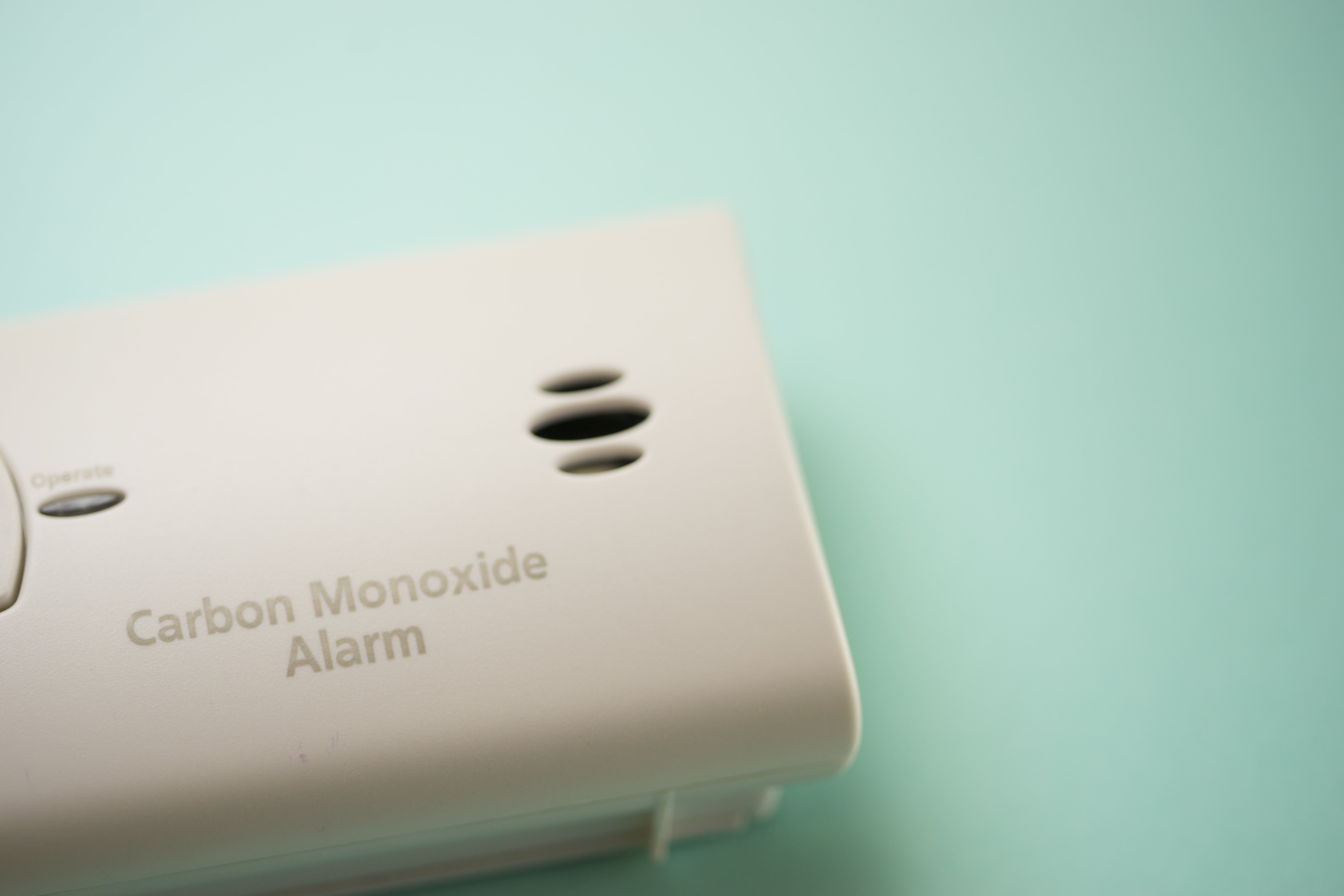 Do you know the dangers of carbon monoxide poisoning? Read this article to learn the symptoms, risks and how you can help protect yourself and your family.
---