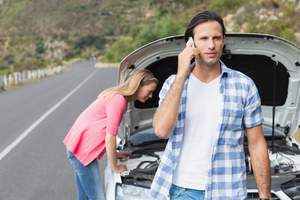 Are you properly insured? Finding the answer is more difficult than you'd think. Understanding your car insurance policy limits can help prepare you for the worst-case scenario. Read this post for insight and guidance on your coverage.
---
If you're asking yourself, "Why do I need renters insurance?" this informational post can help answer that question. We explain five reasons to get renters insurance and how Wawanesa can help with the process. Read on to learn more.
---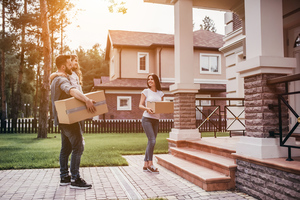 Are you a new homeowner? Unsure about the difference between homeowners insurance and home warranty policies? Contact Wawanesa to learn more and get a free quote. We can help protect your home from fire, theft, natural disasters and more.
---
Have you noticed a change in your car insurance statement? Find out what causes car insurance to go up or down in this post. There are many factors that affect car insurance prices, and Wawanesa can help you understand your rates. Contact us today for a free quote.
---
What does renters insurance cover? What does renters insurance not cover? Get answers to these questions and everything else you need to know about renters insurance. Get a free online quote today and protect your belongings with a renters policy from Wawanesa Insurance.
---
Learn how to get discounts on car insurance with the help of this informative post from Wawanesa Insurance. Then, contact one of our insurance professionals to find out how you can lower your car insurance premiums with different types of car insurance discounts.
---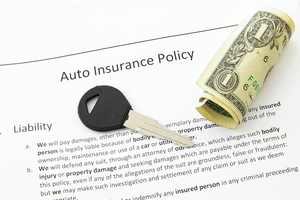 Looking to Cut Down on Expenses? Check out this post to find out how you can lower your car insurance, and then get a free online quote! Wawanesa offers good driver discounts, multi-car discounts, driver training discounts and more.
---