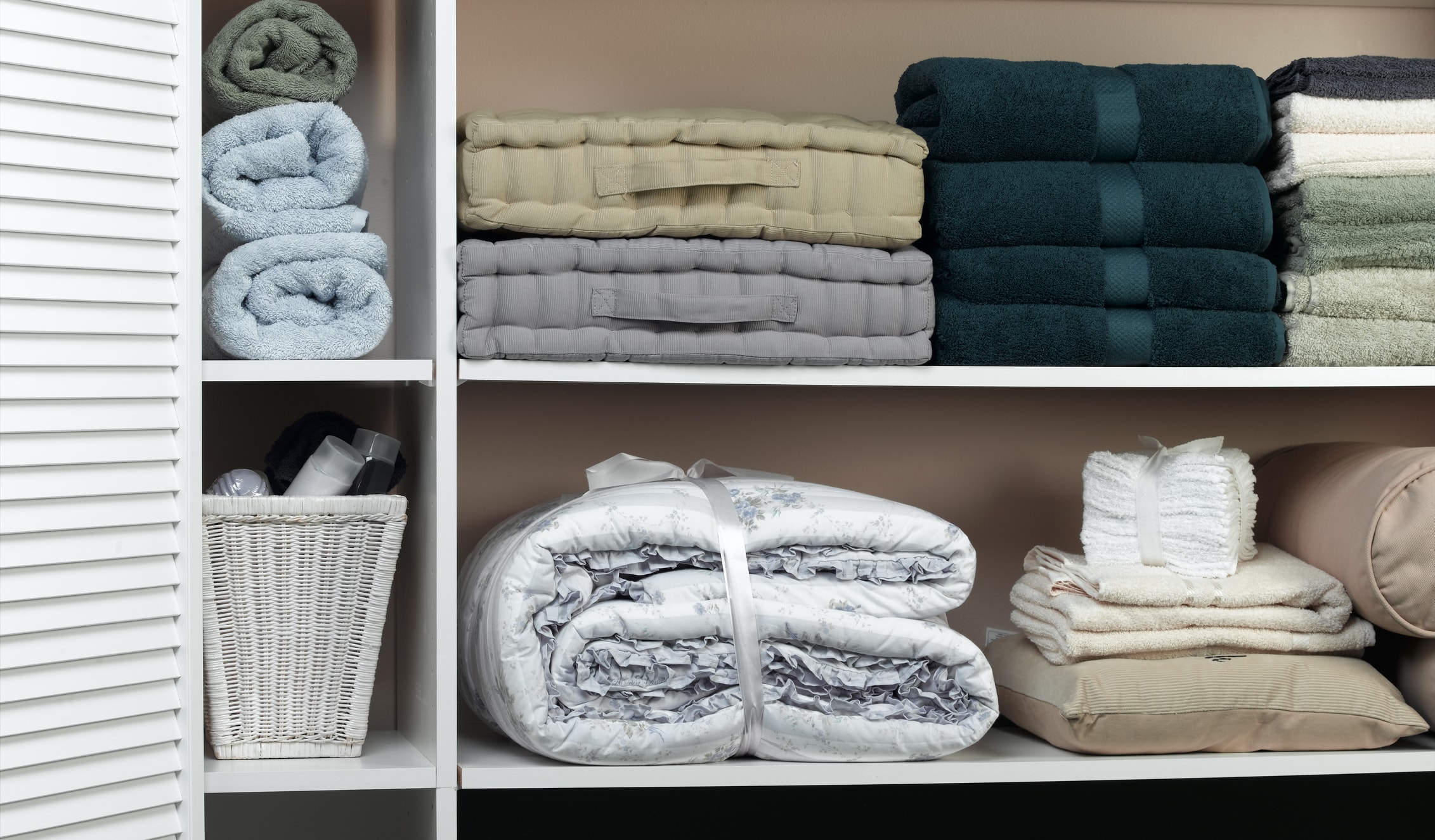 Is your house getting messy after spending so much time at home? Make life easier with these 11 home organization tips to clean and declutter your whole house.
---
Parking lots might seem like relatively safe places, but accidents can happen if a driver or pedestrian isn't paying attention. Keep yourself safe in parking lots by following these tips.
---
Upgrading your home doesn't have to mean big renovations and lots of money. Check out these 10 home projects anyone can tackle in a weekend — even if you're renting!
---
Ongoing concerns over COVID-19 might have you looking for ways to spend Halloween at home this year. You can still get in the Halloween spirit — even if you can't go trick-or-treating or attend a Halloween party. Try these fun ideas to celebrate Halloween at home with your family.
---
A car seat is one of the most important pieces of safety equipment you need for your children. Knowing which style to use as your child ages could help keep them safe in an accident.
---
Wildfire season causes widespread property damage, but the lingering smoke from fires can also cause health issues. See how you can check your indoor air quality and keep your family safe from dangerous wildfire smoke.
---
Gearing up to enjoy evenings around a fire pit in the backyard? Keep your family, guests, and property safe with these 10 tips for fire pit safety.
---