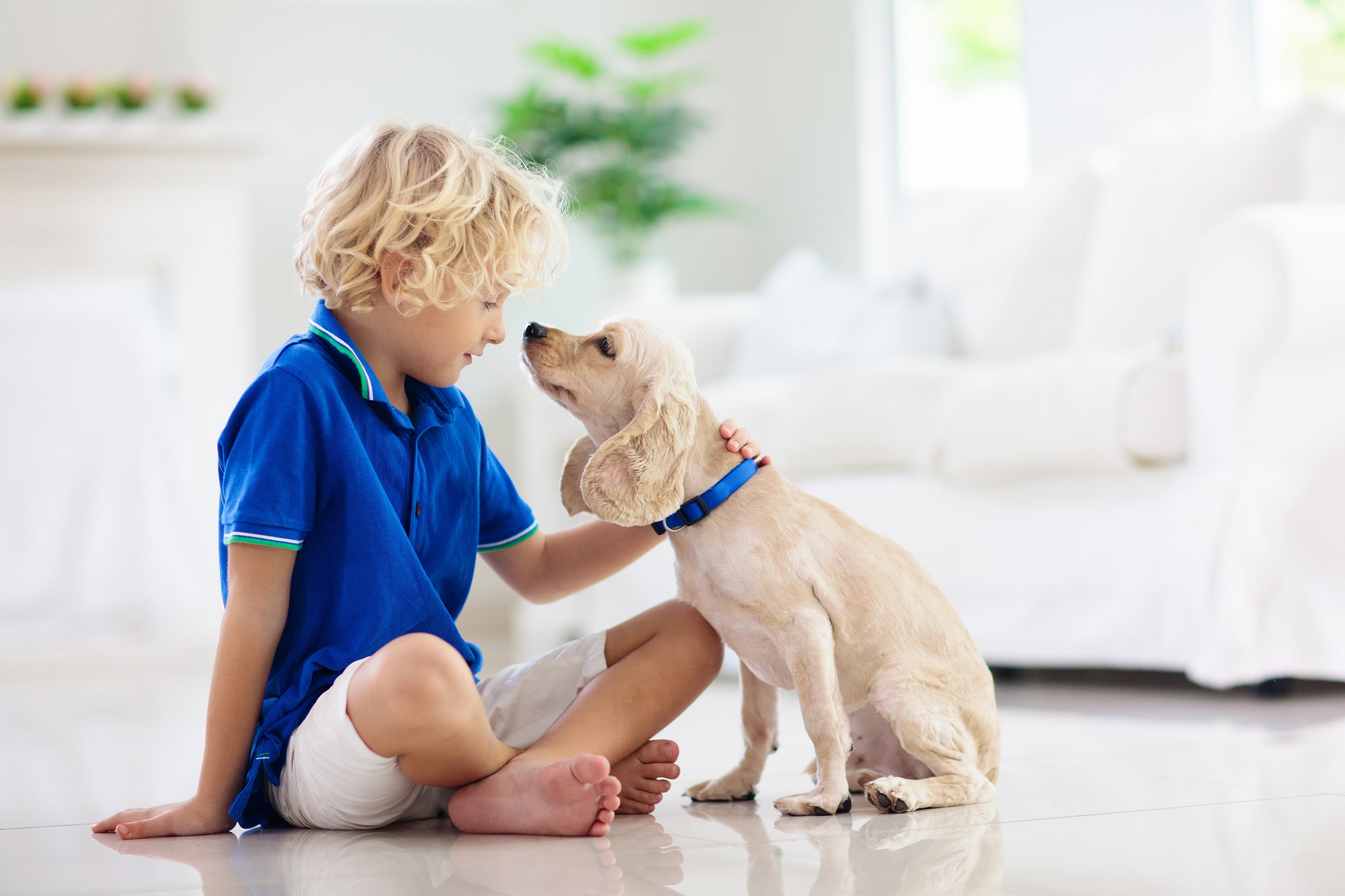 Thinking of adding a furry friend to your family? Puppies are a lot of work and can come with unexpected expenses. Read our guide on the cost of your first year of puppy ownership.
---
You love your car, but the payments are blowing your budget. Check out 6 ways to reduce your car loan payments and stay on-budget.
---
No one wants to spend their afternoon standing in line at the DMV. Speed up your next trip to the DMV with these 10 tips.
---
You want to get the highest price when you sell your home, but you don't have the resources for expensive renovations. Increase your home's value with these 7 easy tricks.
---
Thinking of buying a new car? Read this article first to learn how to save the money you need for your next vehicle.
---
Are you prepared for a power outage? Check out these tips so you know what to do to keep your family safe in a power outage.
---
Feeling overwhelmed when shopping for your kitchen? Cut through the overload of products and start with these eight essential kitchen tools.
---