Planning a backyard cookout with friends or family? Cut out the stress of hosting by prepping your backyard before guests arrive. These five tips will show you how!
---
On the fence about adding solar panels to your home? Check out our list of benefits and drawbacks of going solar. Plus, we'll give you tips to maintain your solar panels so they last.
---
Excessive rain could lead to water damage, but rainstorms aren't the only way water can enter your home. Check out these four common causes of water damage that have nothing to do with the weather.
---
Does the Summer heat have you cranking up the A/C? As we roll into warmer days, use these tips to help keep your home and car cool more efficiently.
---
Shopping for new wheels? Before you head to the dealership, get prepared. Learn how budgeting, research, and negotiation can help save you money on a new car.
---
Wildfires can quickly spread throughout dry areas like Southern California. Learn how using fire-resistant plants and landscaping could help reduce the risk of wildfire damage to your home and property.
---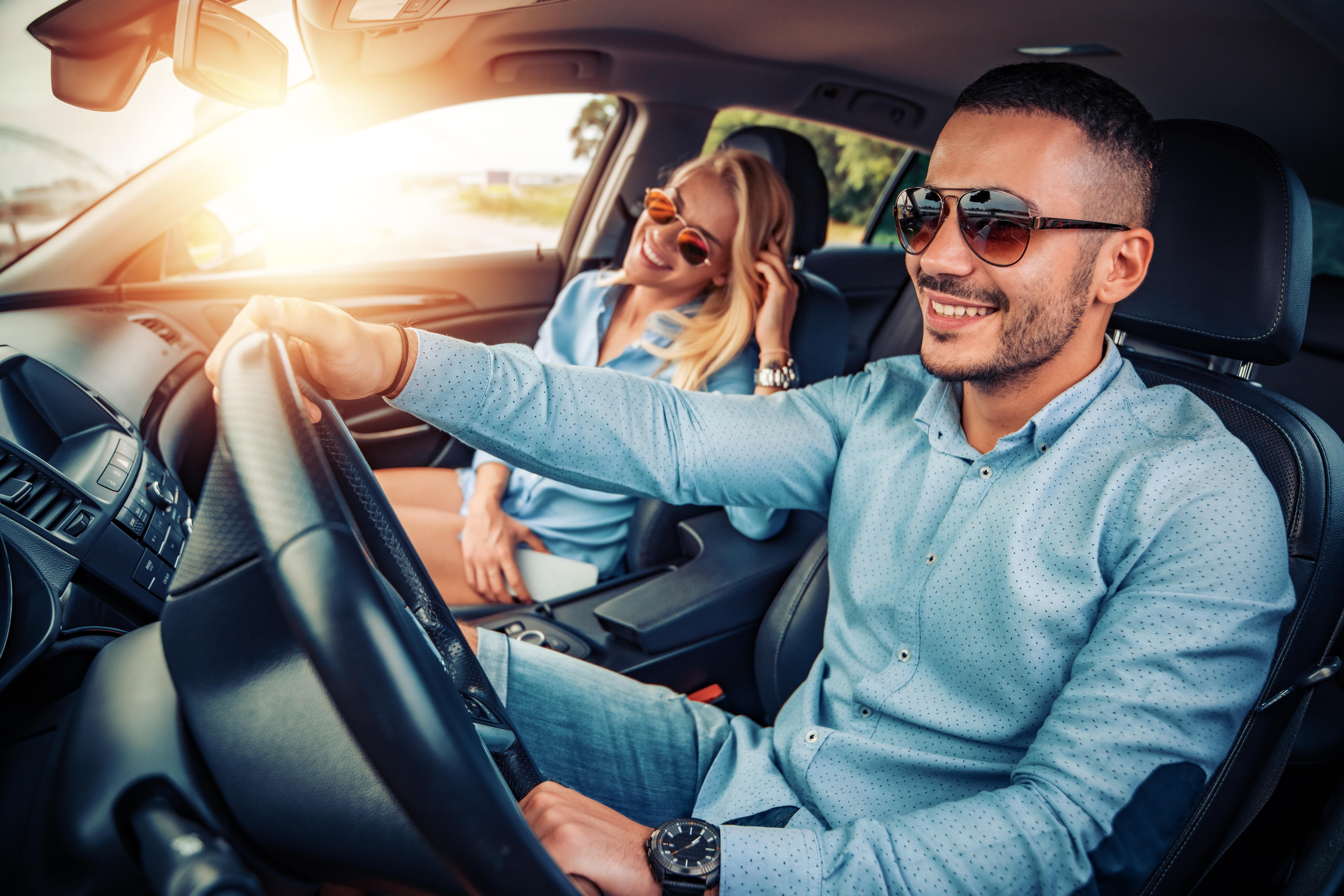 Reduce your auto premium without reducing your coverage using discounts, deductibles, and more. Find out how to save money on car insurance with these 5 hacks.
---