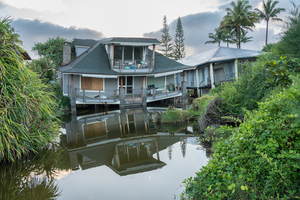 Sinkholes cause the sudden movement of earth and can have devastating effects on a home. Check out this post to learn more about sinkholes and how you can prepare yourself from a natural disaster.
---
Is your car always a mess? We asked organization and automotive expert to share their favorite tips and tricks to help keep your car spotless. Read the post to see their responses.
---
Knowing basic maintenance and repair skills could help you keep your car running for longer. Use this list to see what skills you should have as a driver.
---
If you're driving past a parking spot because you don't want to parallel park, you're not alone. Use this step-by-step guide and handy parking tips to help you become a parallel parking pro.
---
Scammers sometimes stage car accidents with unsuspecting drivers to get insurance claims. Dash cams can provide important evidence to help pursue fraudsters. Read this post to learn more about fraudulent accidents and dash cams
---
Both interior fires and wildfires pose a threat to California residents. Use these tips to help minimize your chances of starting a fire in or around your home.
---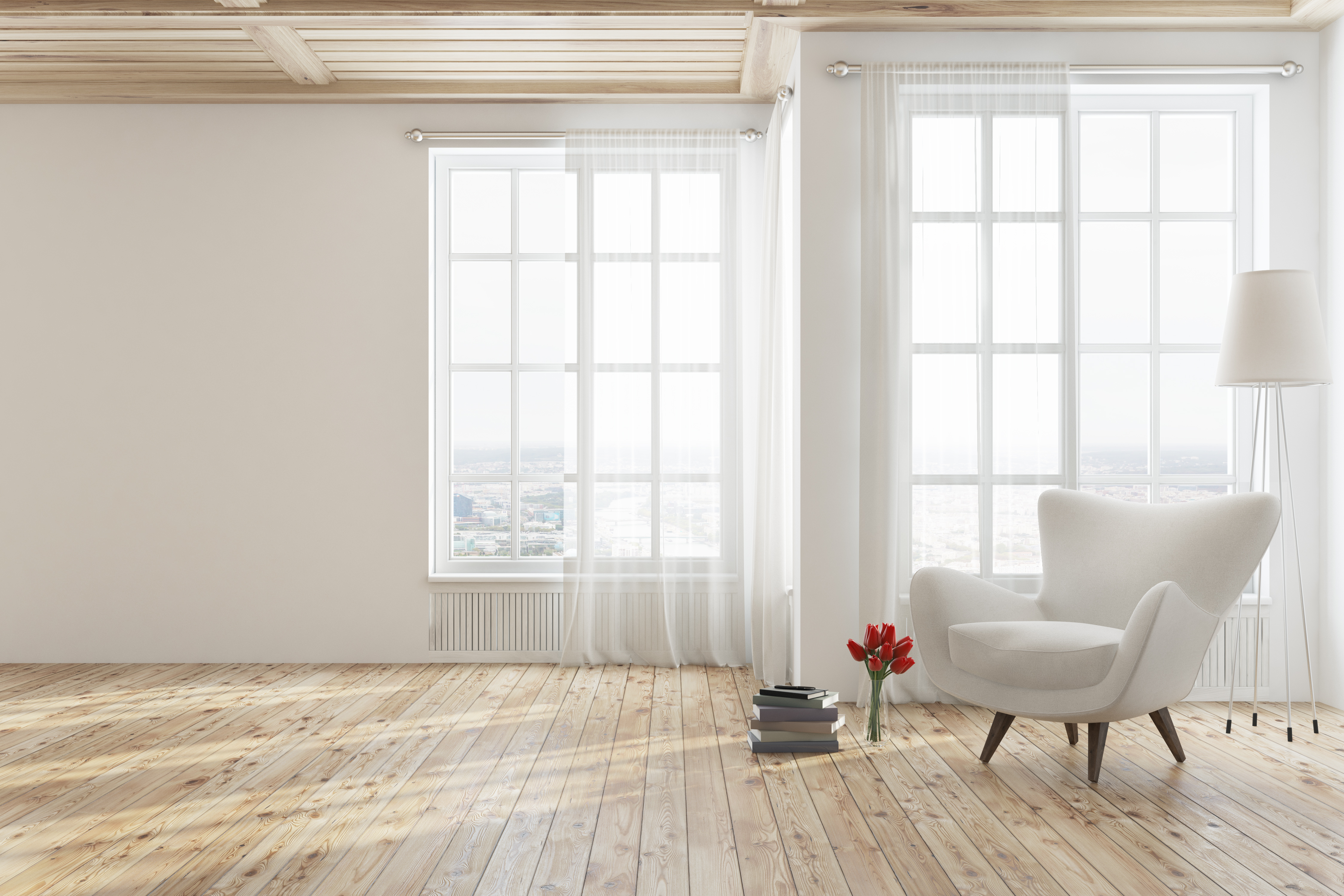 Some renters think it's almost impossible to get a security deposit back from their landlord after moving out. Find out how you can increase your chances of getting your security deposit back with these helpful tips.
---