Black mold releases spores that can cause respiratory issues if inhaled. Know how to identify black mold in your home and how you can get rid of it.
---
With low light, nighttime driving increases your risk of an accident. See how you can keep driving safely when the sun goes down with these tips.
---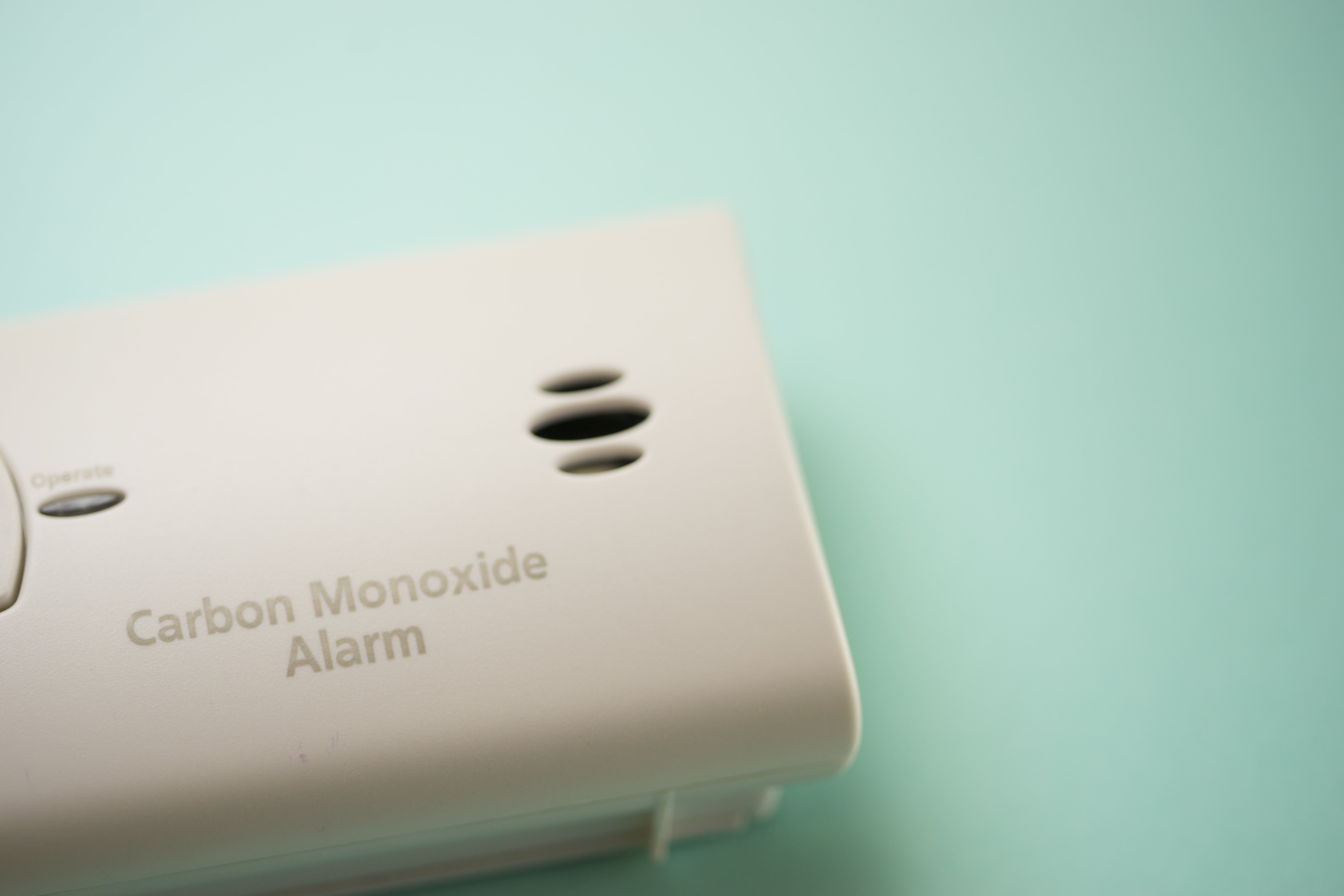 Do you know the dangers of carbon monoxide poisoning? Read this article to learn the symptoms, risks and how you can help protect yourself and your family.
---
Natural disasters strike quickly, but you can help reduce your risk by being prepared. This article walks you through the steps to prepare for a natural disaster.
---
Practicing social distancing is made more difficult when you have pets at home that need exercise, love and attention. Check out these seven tips so you're prepared to care for your pets while you stay at home.
---
Staying connected with your friends and family might seem difficult while social distancing, but there are ways you can stay connected from your own homes. Check out this post to learn how to stay connected even if you can be near loved ones.
---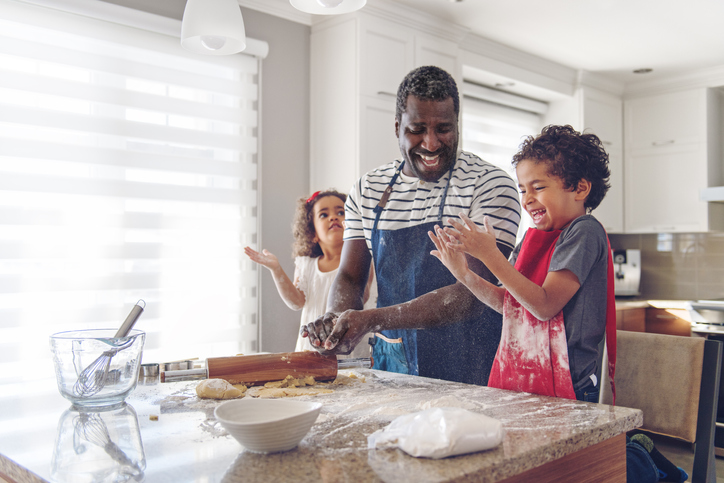 Whether you live on your own, or have a full household during this time, there are many ways to stay positive, keep active, and connect with others.
---