Have you noticed a change in your car insurance statement? Find out what causes car insurance to go up or down in this post. There are many factors that affect car insurance prices, and Wawanesa can help you understand your rates. Contact us today for a free quote.
---
Does the California minimum car insurance requirement offer enough coverage for you? To find out how much auto insurance is right for you, check out this post and then contact Wawanesa Insurance. Get a free online quote for liability coverage, collision coverage, and more.
---
What does renters insurance cover? What does renters insurance not cover? Get answers to these questions and everything else you need to know about renters insurance. Get a free online quote today and protect your belongings with a renters policy from Wawanesa Insurance.
---
Learn how to get discounts on car insurance with the help of this informative post from Wawanesa Insurance. Then, contact one of our insurance professionals to find out how you can lower your car insurance premiums with different types of car insurance discounts.
---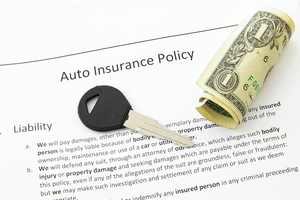 Looking to Cut Down on Expenses? Check out this post to find out how you can lower your car insurance, and then get a free online quote! Wawanesa offers good driver discounts, multi-car discounts, driver training discounts and more.
---
Buying homeowners insurance for the first time? Read this post to get helpful tips from the homeowners insurance experts at Wawanesa, and then call us to get a quote! We'll help you protect your home from natural disasters and more.
---
California Car Insurance Laws - Not sure what car insurance is required in California? Most states require you to purchase some form of auto insurance coverage if you own or operate a car and California is no exception. Learn about specific auto insurance requirements in California and which ones are mandatory here.
---