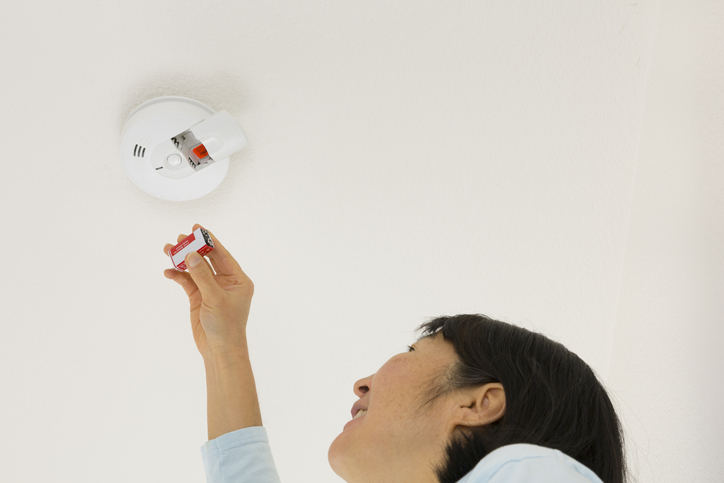 October is Fire Safety month. Protect your family and home from fire danger by being prepared. Learn about the 5 pieces of fire-safety equipment you need at home.
---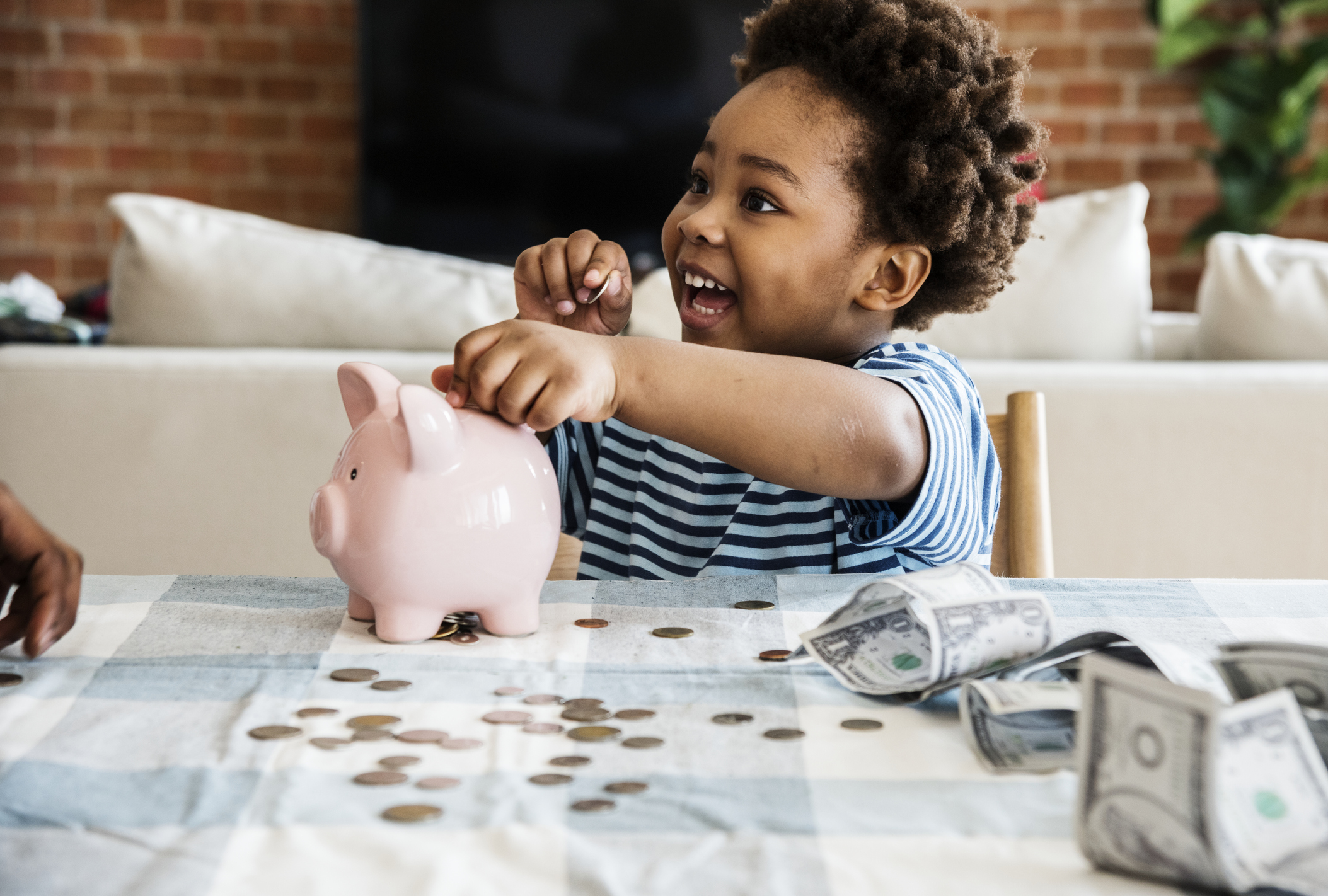 Controlling your spending is not as easy as it sounds. That's why we put together another 6 ways to keep your hard earned cash in the piggy bank.
---
Towing a trailer behind a vehicle isn't the same as driving without a trailer. Learn the basics of towing safely so you're ready to hit the road the next time you need to pull a trailer.
---
Are you having trouble getting your car to start? Check out this article for five common reasons your car won't start, and learn how to fix them.
---
Debating whether to buy a house or continue renting? This article looks at the benefits of buying over renting to see if buying a home is right for you.
---
Getting into an accident with an animal could leave you feeling shaken up and unsure of what to do next. Learn how to assess the damage and what you should do after hitting an animal on the road.
---
Does your electric bill leave you speechless each month? Try these six simple tips to cut down your electric bill and save money.
---