Practicing social distancing is made more difficult when you have pets at home that need exercise, love and attention. Check out these seven tips so you're prepared to care for your pets while you stay at home.
---
Staying connected with your friends and family might seem difficult while social distancing, but there are ways you can stay connected from your own homes. Check out this post to learn how to stay connected even if you can be near loved ones.
---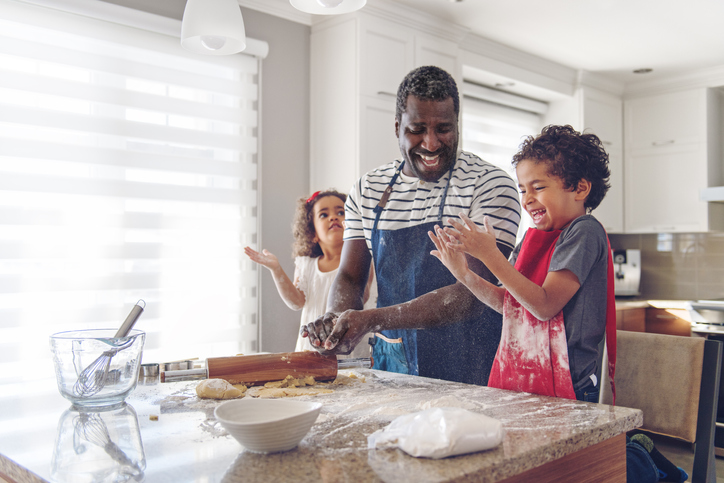 Whether you live on your own, or have a full household during this time, there are many ways to stay positive, keep active, and connect with others.
---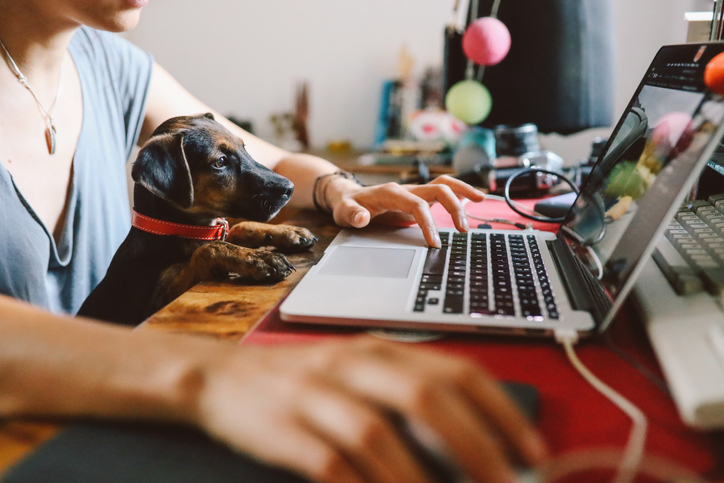 Are you beginning to work from home? The transition from the office to your home can be difficult. These seven tips will help make it easier to get used to your new working situation.
---
Distracted driving causes traffic accidents across the country every day. Reduce the temptation to drive distracted with the help of technology.
---
Check out these tips for increasing your car's fuel efficiency to use less gas and save money at the pump.
---
As a homeowner, you have probably wondered what happens to your home after a natural disaster. Check out this article to learn how natural disasters could affect your homeowners insurance.
---