Knowing how to jump-start your car if the battery dies is an important part of car ownership. Check out this article to learn how to jump-start a vehicle safely using jumper cables.
---
Want to renovate your home, but not sure where to start? Check out this article for the best tips from home renovation experts.
---
Reduce your risk of an accident in this new decade. Read this post to learn important defensive driving tips.
---
Car theft is a major issue in California. Reduce your risk of a stolen vehicle or wheels with these safety tips.
---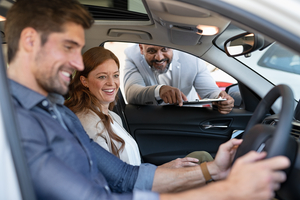 Ready to buy your next used car? Don't start the shopping process until you've read this post to help you get a good deal and a reliable vehicle.
---
Winter weather makes driving more dangerous than ever. Learn how to handle slick roads and snowy conditions in this article before you head out on your long holiday drive.
---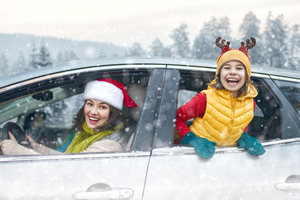 As a passenger, road trips can get boring pretty quickly if you don't have anything fun to occupy your time. Help keep the whole family entertained with these fun road trip games.
---