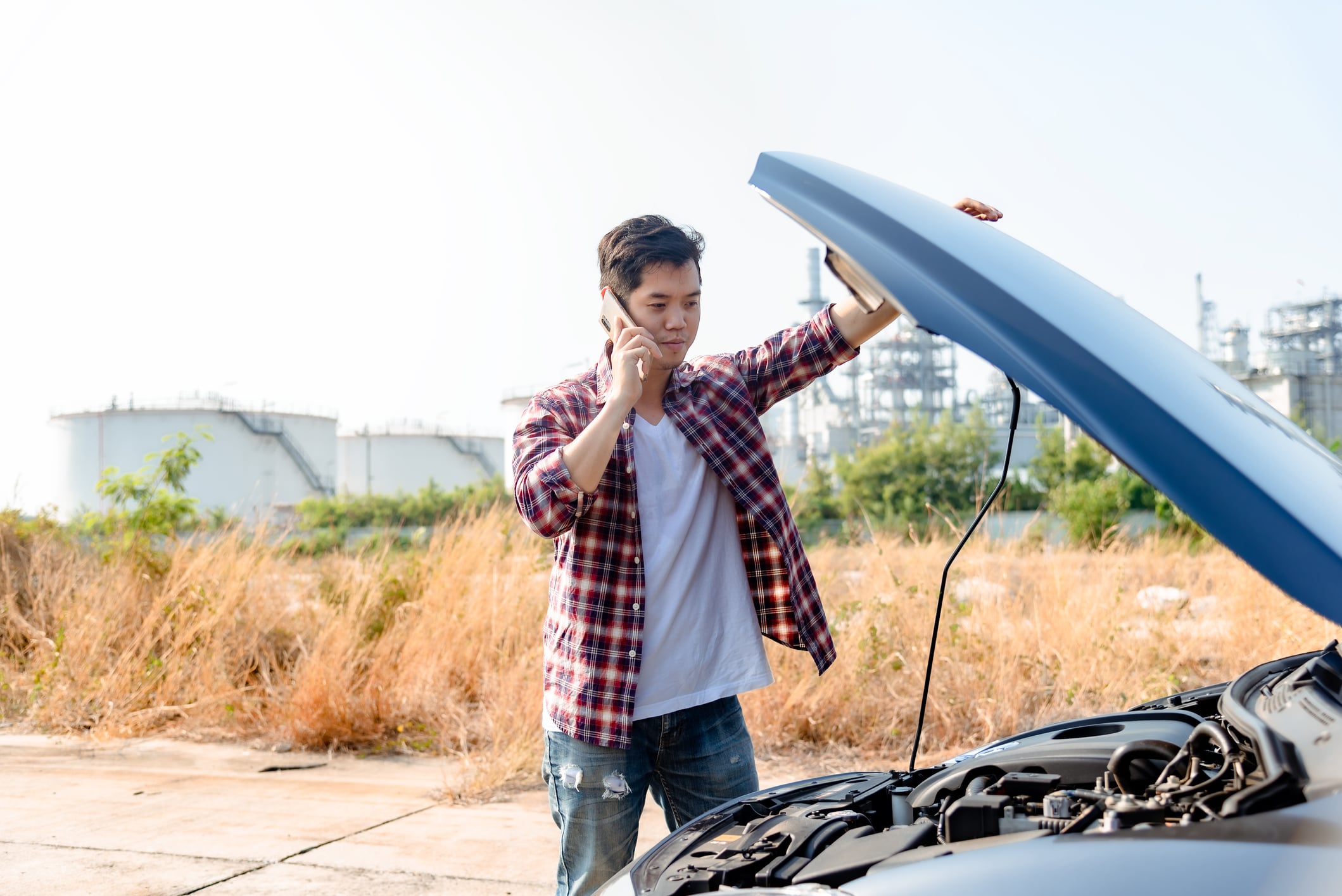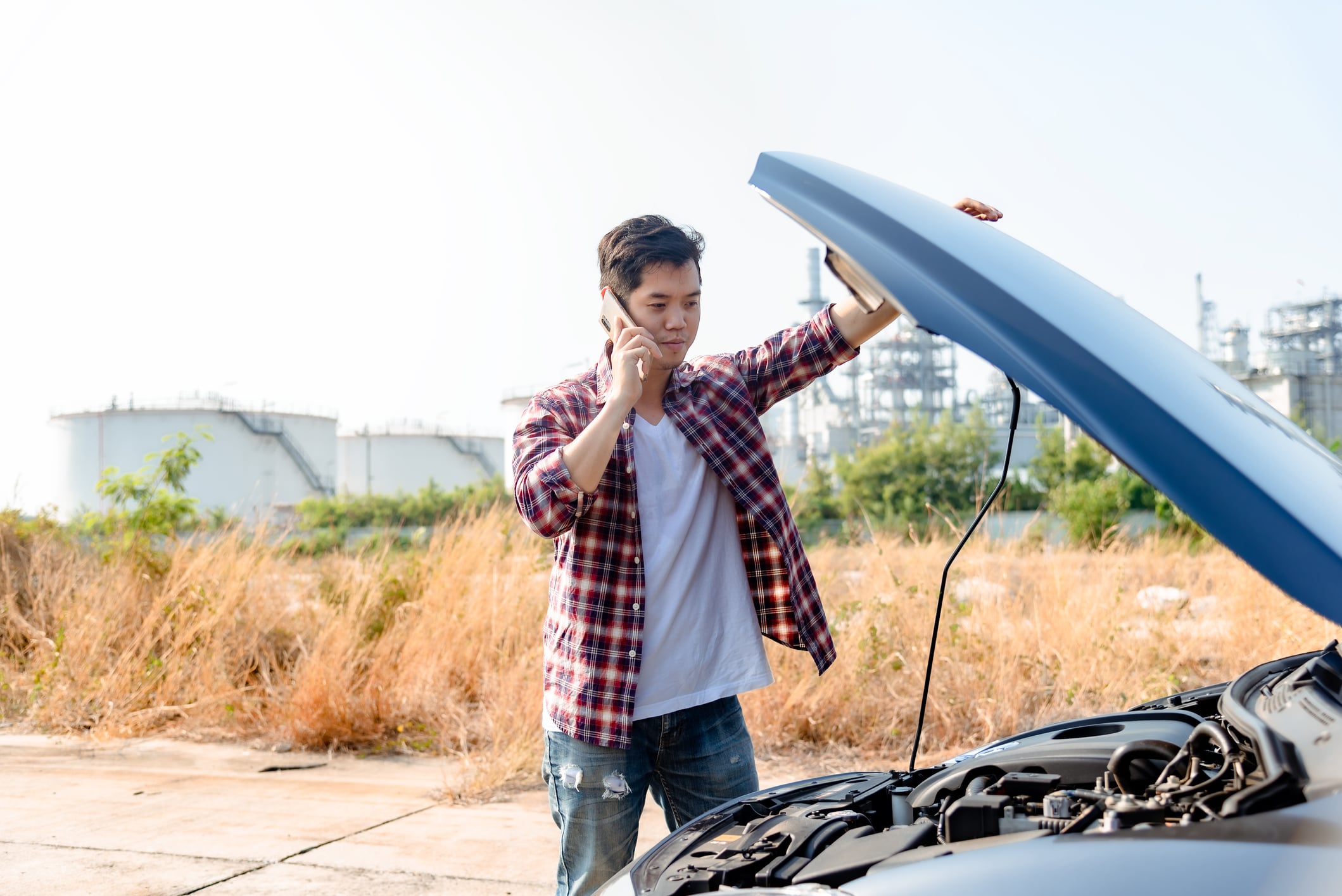 How necessary is roadside assistance coverage? You're one of the lucky ones if you've never experienced your car breaking down. If you have been through this, you know how vulnerable you can feel when you're stranded on the road. Not knowing who to call for assistance can make the experience even more stressful. People carrying roadside assistance insurance can drive anywhere with confidence knowing help is just a phone call away if they ever have to deal with an empty gas tank, mechanical failure, or other issue that could leave them stuck.
What is roadside assistance coverage exactly? If you're considering adding roadside assistance to your policy, take a look at the elements that go into this super handy optional coverage.
Who Should Consider Roadside Assistance Coverage?
Roadside assistance insurance may not have been on your mind up until now because your car manufacturer offered roadside assistance as part of your factory warranty. However, most warranties for new cars only cover you for three-to-five years before you're on your own if you get stranded. You may also be looking into roadside assistance coverage because you just purchased a used car.
While the general rule is that older cars are more likely to breakdown, the truth is that breakdowns can happen to cars of any age for multiple reasons. A car doesn't have to be old to experience a flat tire, empty gas tank, dead battery, or some other situational emergency. Even a new car that you just recently drove off the lot could have hidden issues that have the potential to leave you stranded when you least expect it. Here are some reasons to consider adding roadside assistance coverage to your policy:
You have a long commute.
You travel frequently.
Your work takes you to unfamiliar areas.
You often drive at times when few motorists are on the road.
You have an older car.
You don't feel comfortable getting out of your car to change a tire.
You live in an area known for tricky roads.
You want peace of mind and protection for your new teen driver.
The fact that most of us have phones these days can create the illusion that roadside assistance isn't necessary. A phone is great for alerting family or friends to the fact that you're stuck on the side of the road. However, it's not always possible for people you know to get to you quickly. The stress of being stranded can also make it difficult to know how to contact nearby mechanics or towing services. Roadside assistance coverage allows you to relax knowing that arrangements are being made for professionals to show up quickly to help you out.
What You Need to Know About Car Insurance With Roadside Assistance Coverage: It's More Affordable Than You Think
Many drivers make the switch from popular clubs like AAA after discovering that adding roadside assistance to an auto insurance policy can provide better coverage for less money. What's more, coverage often pays for itself after being used just one time. The total extra cost added to your premium is minimal compared to the cost of paying for towing services out of pocket.
Types of Roadside Assistance
Is roadside assistance worth it? The best way to answer this question is to list all the different services typically offered with the coverage:
Emergency Towing: Have your undrivable vehicle towed to a local mechanic or auto repair shop.
Flat Tire Change: Roadside assistance can show up to use the spare in your car to get you back on the road again.
Battery Jump-Start Services: It's so easy to accidentally leave your lights on. If you encounter a dead battery, roadside assistance can send a pro to jump-start your car's battery.
Fuel Delivery: If you cut it too close and end up with an empty gas tank, roadside assistance will deliver enough fuel to get you to the nearest gas station.
Winching Service: If you ever happen to slide off the road into a wet, muddy ditch while driving in the rain, you'll breathe a sigh of relief because a pro is on their way to remove your stuck vehicle.
Locksmith Services: There's no need to break a car window out of desperation. Simply make a call to your roadside assistance provider to have a locksmith deployed to retrieve your keys.
Every second counts when an emergency leaves you unable to drive away. Quick, courteous help makes all the difference. Wawanesa offers roadside coverage designed to make the roads feel friendlier when the unexpected lurks. Call 1-877-WAWANESA to speak with one of our helpful agents today to learn about the types of roadside assistance you can add to your policy. Or get your free quote online now.