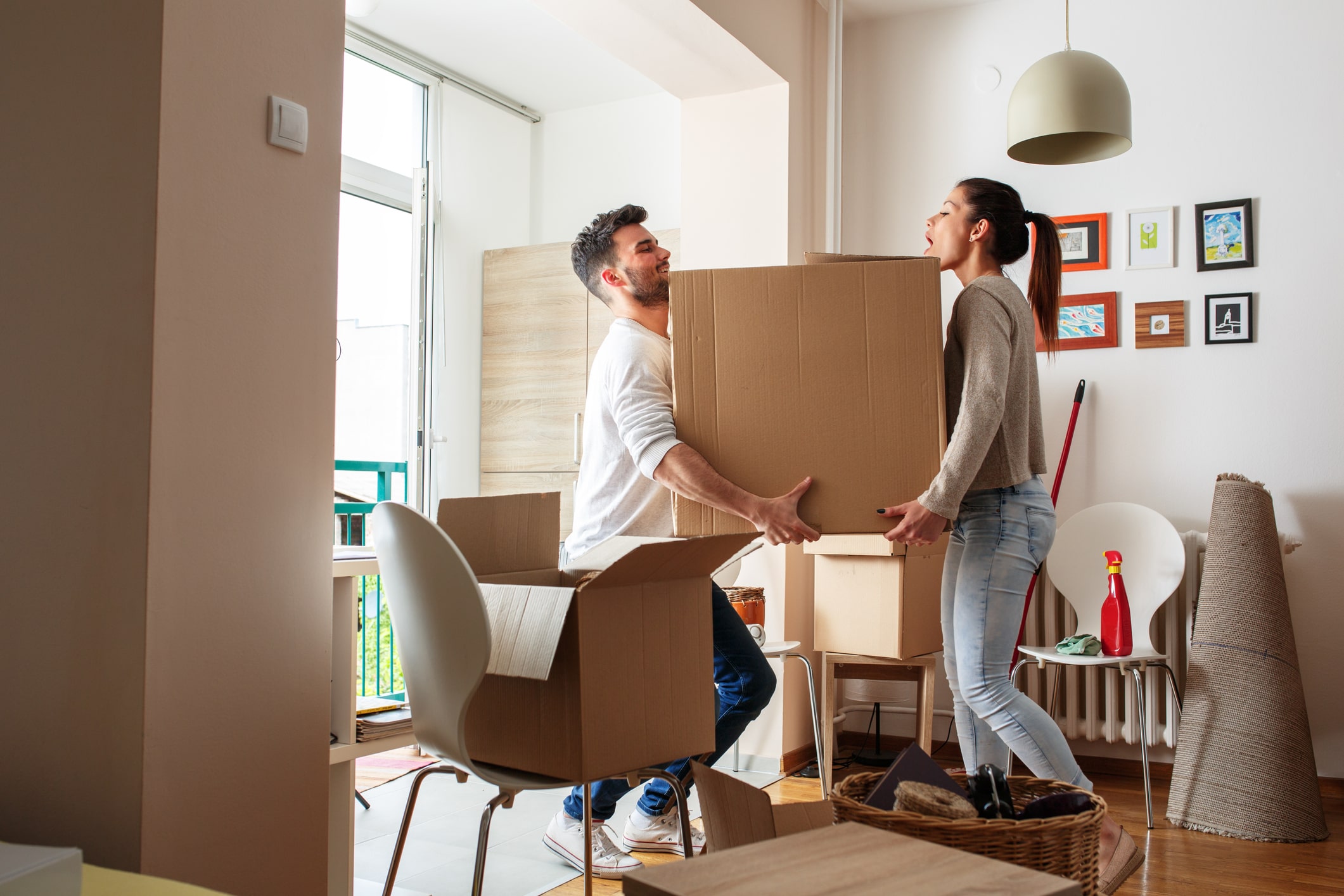 Renter's Insurance helps protect you and your belongings from the unexpected events that happen. Learn what renter's insurance is and why you need it.
---
Meta Description Left untouched your yard can get out of control to the point of needing outside help. Learn about the five things you can do now to maintain your yard.
---
California mandates that all vehicles registered in the state are covered by a minimum amount of insurance, but the minimum isn't always enough.
---
For your safety and to also save time & money, learn a crash course on proper tire care and maintenance to help prevent any potential accidents while out on the road.
---
Wildfires are happening more frequently in the western states. This article outlines what steps to take before, during, and after the threat of wildfire to keep you and your family safe.
---
Time is of the essence when you've got a leak in your home. Learn the 4 important places to check for a water leak to help prevent further damage to your home.
---
What do you do when a flying rock leaves a crack in your windshield? Keep reading to find out!
---